Watch Website Tutorial Video
It will take you only 90 seconds to understand our brand new website
More Details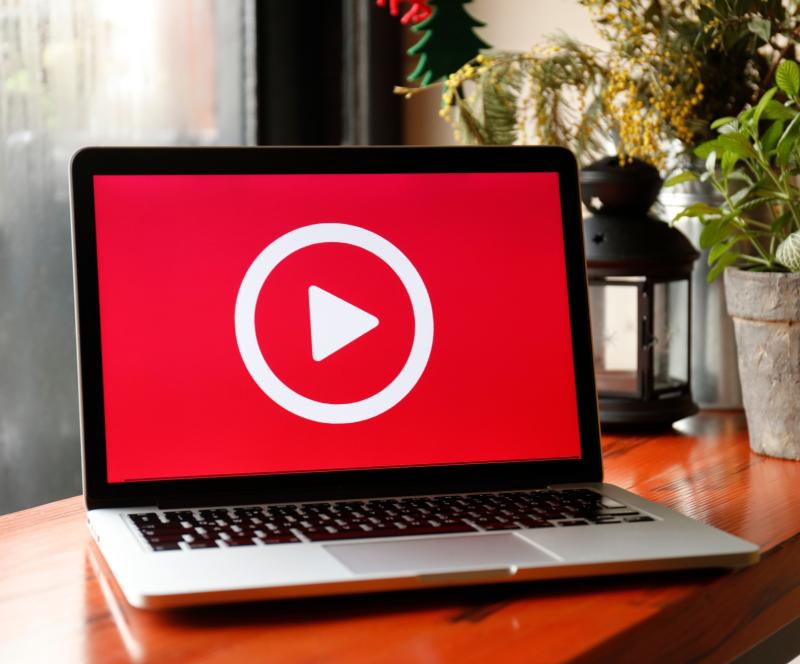 Welcome to Armenia - Your Repatriation Guide
This detailed guide for repatriation will serve as your guide for moving to, living, and working in Armenia.
More Details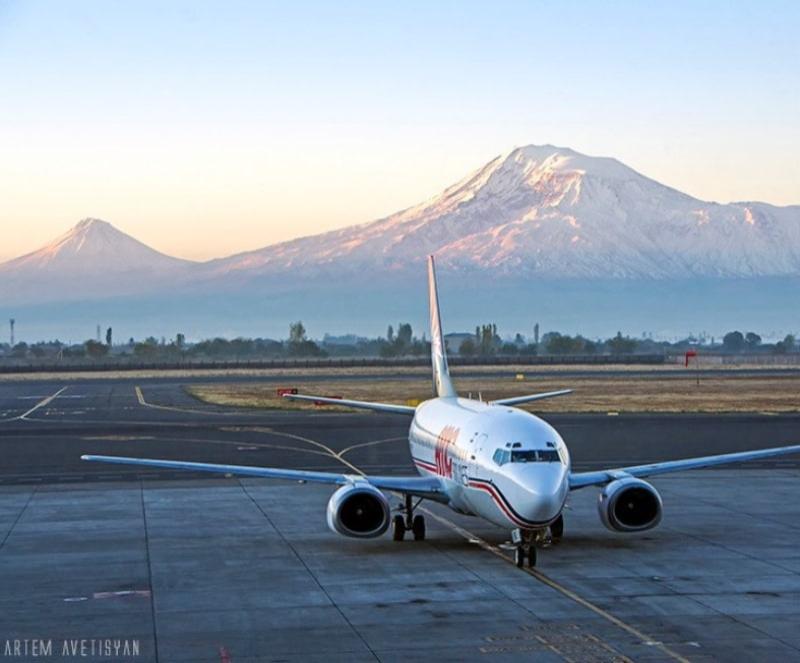 Repatriation

31.12.2022

Today we will tell you about the life and work of Marine Manasian, a composer, singer, and musician. Marine Manasian has recently returned to Armenia, and it is very interesting to learn not only about her work, but also about her experience of returning to her homeland.

Repatriation

30.11.2022

This time we spoke with Rima Ayvazyan, a repatriate from Russia, who returned to Armenia and became a wine guide

Repatriation

28.11.2022

Love for the homeland, consciousness of the existing needs in Armenia, and the collective diasporan spirit that seeks to reconnect with the people of this soil and create something of its nature urged Yvette Danial to realize her life-long dream of relocating to Armenia. 

Digital Nomad

09.11.2022

We continue to talk with digital nomads and find out why they choose Armenia

Feature article

14.09.2022

In this article, you will learn the main rules on how to act during hostilities and the ways to support Armenia.

Armenian by Birth

01.03.2022

Your twenties is the best period to discover what Armenia can offer you, especially the regions.
Become a Repat Armenia Discount Card Holder
Join our Digital Membership Program
Join Us
12,246

Armenian Repatriates Network (since 2012)

1075

Repatriation and Integration Requests (2022)

35

Events (2022)

64,713

Social Media Followers (since 2012)

102

Employed Applicants (2022)

141

Medical Insurance Package Members (since 2019)

104

Membership Program Discount Providers (since 2021)

58

Armenia Works 4U Program Participants (2021-2022)