How to do business in Armenia?
Check out our new panel discussion "Business in Armenia, Do's & Don'ts".
More Details
Watch Website Tutorial Video
It will take you only 90 seconds to understand our website
More Details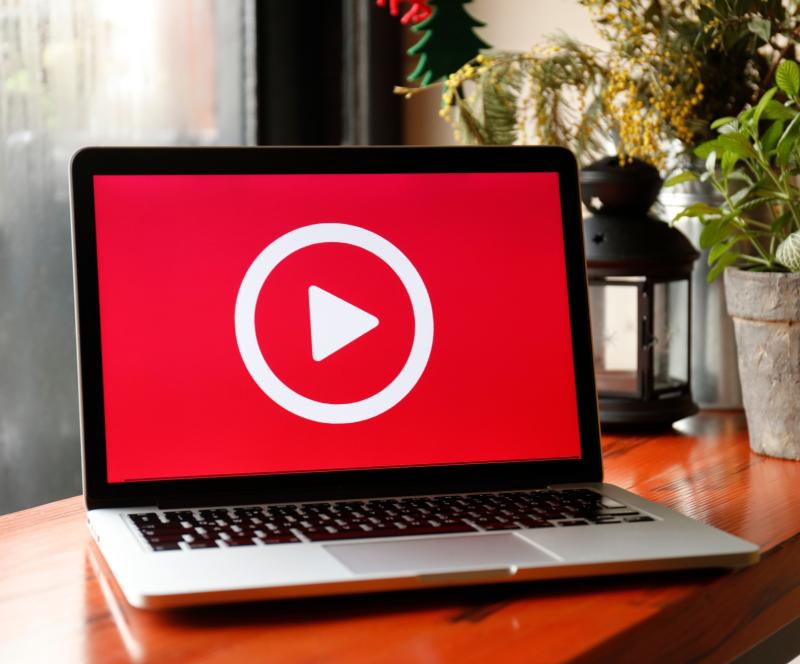 News

22.09.2023

In this review, we will share with you the most active NGOs that are currently mobilizing resources to support our compatriots from Artsakh. It is nice to see that the majority of them were initiated by representatives of our Diaspora, repatriates and expats.

Digital Nomad

18.09.2023

Are you a digital nomad seeking an inspiring destination to set up your remote workspace? Look no further than Armenia, a hidden gem in the heart of the South Caucasus region. With its rich history, stunning landscapes, and vibrant culture, Armenia offers an exceptional experience for those who are here or are considering the move. Let's explore why Armenia is an ideal destination for digital nomads seeking a fulfilling and enriching lifestyle.

Repatriation

04.09.2023

Armenia, a country rich in history and culture, offers families and children a vibrant and fulfilling life. For those considering repatriation, it's essential to understand the experiences that await your children in their new homeland. So, let's take a journey through a typical day in the life of a kid in Armenia, from the excitement of learning to the wonders of outdoor exploration.

Repatriation

21.08.2023

In a world filled with challenges, some individuals and organizations rise above adversity to make a lasting impact. One such organization is oqni, a dynamic Armenian-based NGO that has emerged as a beacon of hope for the amputee community.

Repatriation

14.08.2023

I will tell you a story that started back in the 19th century. My great-great-grandfather, Agop, was born in 1859 in the Ottoman Empire, in Constantinople. In the early twentieth century, he fled the Armenian Genocide and found refuge on the other side of the Black Sea in what is now Krasnodar Krai. The next three generations built their lives far away from Armenia, but they always kept the memory of their roots and passed this knowledge on to the young.

Repatriation

10.08.2023

In recent years, Armenia, a land of rich cultural heritage and resilient people, has seen a shift in attitudes towards self-care and personal development. While the traditional mindset viewed self-reflection as a private matter, the country is now embracing the importance of nurturing one's well-being.
Become a Repat Armenia Discount Card Holder
Join our Digital Membership Program
More Details
12,287

Armenian Repatriates Network (since 2012)

1075

Repatriation and Integration Requests (2022)

35

Events (2022)

65,072

Social Media Followers (since 2012)

102

Employed Applicants (2022)

149

Medical Insurance Package Members (since 2019)

104

Membership Program Discount Providers (since 2021)

58

Armenia Works 4U Program Participants (2021-2022)