Rules of Conduct for Citizens During Hostilities. Call to Action
In this article, you will learn the main rules on how to act during hostilities and the ways to support Armenia.
More Details
Welcome to Armenia - Your Repatriation Guide
This detailed guide for repatriation will serve as your guide for moving to, living, and working in Armenia.
More Details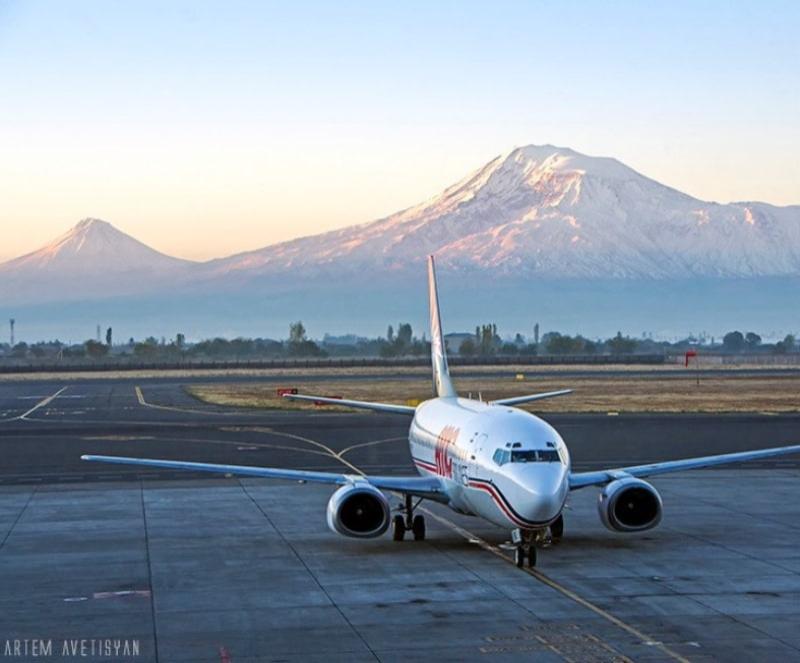 Feature article

14.09.2022

In this article, you will learn the main rules on how to act during hostilities and the ways to support Armenia.

Digital Nomad

23.08.2022

We decided to understand why Digital Nomads choose Armenia and what advantages it has for remote work

Armenian by Birth

20.11.2020

If you focus on taking steps methodically, sooner or later, it'll happen

Armenian by Birth

22.09.2020

Now, I am not just a #repatwithnoregret, but a repat who is helping other repats to reunite with Armenia
Become a Repat Armenia Community Member
Join our Digital Membership Program
Join Us
12,170

Armenian Repatriates Network

500

Repatriation and integration requests

25

Events

152,000

Social Media followers

500

Employed applicants

153

Medical insurance package members

87

Membership Program discount providers

55

Employment support program participants