Services and Programs
25.07.2022 (03:36)
online11
Health Insurance Package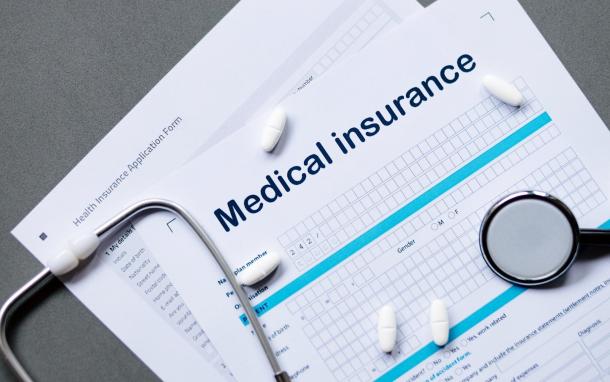 Repat Armenia Foundation has partnered with"Nairi Insurance" Insurance LLC to bring to the community a package deal which offers a larger compensation package for a lower price. The collaboration began when it became clear that while individual packages do exist to some extent, they are few and generally either offer very little coverage or are extremely expensive. Repatriates, however, often would prefer to pick up a package that is similar to those in other countries, at a price point that is affordable to all.
The current voluntary medical insurance package covers up to 7,000,000 AMD and includes the followings with updated points:
Hot-line assistance

Preventive examinations

In-patient treatment and care

Treatment of chronic diseases

Outpatient services

Ophthalmological services

Pregnancy and childbirth

Dental services

Additional services

All family members can be insured. If 3 or more individuals from the same family are insured, 30% discount will be applied to each insured family member. The insurance applies for repatriates and their families/circle in the Republics of Armenia and Artsakh. Parents, spouses, siblings, and children are included in this offer.
In case of need for Covid-19 diagnosis, a discounted option will be presented by the insurer in a medical institution of their choice. Make sure to call the Nairi Insurance for more information.

In case of need of diagnosis Covid-19, a discount is available in a medical institution directed by the insurer.
The payment details:
-130,000 AMD per year per adult up to 70 years of age. Those already insured may continue their coverage.
* The premium should be paid lump sum at the start of the contract
Cash: Nairi Insurance's office at 116/1, 116/5, Avet Avetisyan str.
Transfer: ACBA-Credit Agricole Bank CJSC, A/C 220299620025000
If you would like to apply contact Integration Manager of Repat Armenia at
[email protected]
You can find here the health insurance package in
Armenian
,
English
and
Russian
.
* For additional details about the package and coverage, please call +374 94 277 025, +374 60 500 060, ext. 8866
*We kindly ask you to wait for our email before processing the payment
* The duration of the health insurance is for one year starting from the signing the contract.