My Experience
14.09.2022
Feature article
Rules of Conduct for Citizens During Hostilities. Call to Action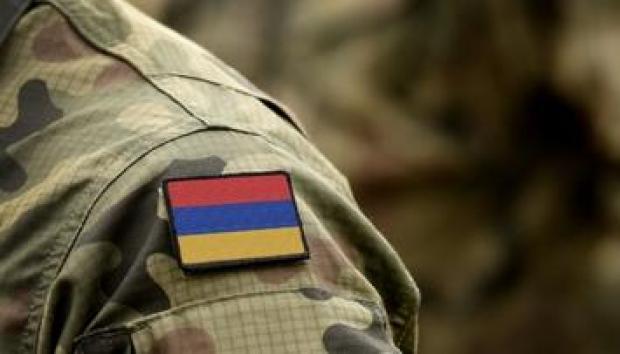 Here are the main rules on how to act during hostilities:
• Do not contact your military relatives, whether you are a brother, father, uncle, or son. You endanger the life of a soldier.
• Do not transmit data on the number of soldiers, movements, or locations of military facilities (even approximately, even in Armenian, even veiled) through telephone conversations and other means of communication.
• Do not distribute photos and videos of military equipment and personnel movement.
• Do not interfere with the work of military personnel, and do not pass on misinformation or news from the media that you have learned. The soldier knows the situation better than you; you only hinder him.
• Don't have any conversations with enemy resources.
• If a soldier does not call you, it means he is busy. Be patient.
• No need to panic under any circumstances. Please keep your head cool and learn everything you need to ensure the maximum benefit ratio to win.
Here is how you can support Armenia (you can donate money, in-kind donations or blood):
2)
VOMA
(VOMA is an alpine infantry training camp for Armenian citizens and Diaspora Armenians from different backgrounds and ages.)
3)
Armenian Food Bank
(led by Michael Avetikian, a repat from Canada who works hard every single day)
4) Two humanitarian aid collection points:
Brusov University on 42 Tumanyan St. You can bring warm clothes, medical supplies, dry food.
RAU sports complex building on 123 Hovsep Emin St. You can bring medicines (primarily painkillers and antibiotics, bandages), food, cigarettes, sweets, and everything that can be useful to an Armenian soldier on the frontline.
5) If you can be a blood donor, visit the Blood Bank on 7 Hrachya Nersisyan St. (09:00-13:00), phone +37410283823. It is better to call in advance and check the hours.
6) Syunik regional blood transfusion station of Goris accepts blood donations from the city residents. To donate blood, you must have a passport with you.
Read More
See all