My Experience
Rules of Conduct for Citizens During Hostilities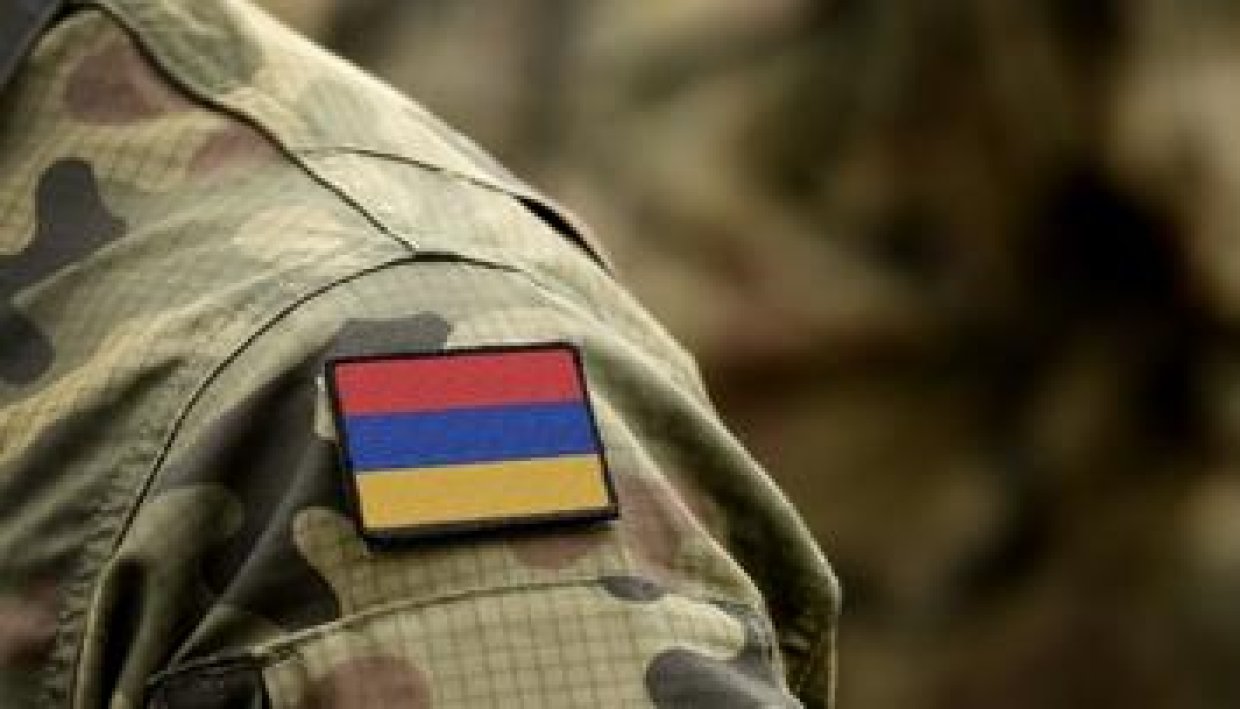 Here are the main rules on how to act during hostilities:
• Do not contact your military relatives, whether you are a brother, father, uncle, or son. You endanger the life of a soldier.
• Do not transmit data on the number of soldiers, movements, or locations of military facilities (even approximately, even in Armenian, even veiled) through telephone conversations and other means of communication.
• Do not distribute photos and videos of military equipment and personnel movement.
• Do not interfere with the work of military personnel, and do not pass on misinformation or news from the media that you have learned. The soldier knows the situation better than you; you only hinder him.
• Don't have any conversations with enemy resources.
• If a soldier does not call you, it means he is busy. Be patient.
• No need to panic under any circumstances. Please keep your head cool and learn everything you need to ensure the maximum benefit ratio to win.
READ MORE
See all