My Impact
Nare Bejanyan: When Music Meets Mountains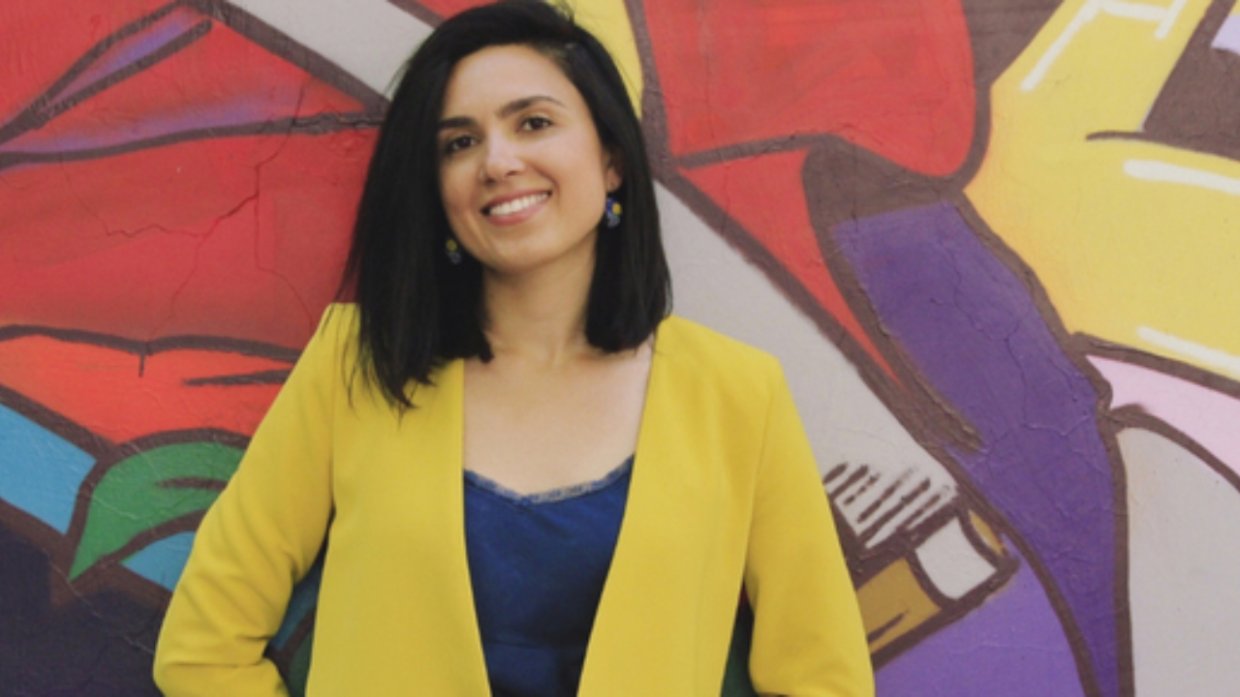 Artevani
is a place where music and nature meet to represent Armenia. It's an opportunity to feel the spirit of Armenia through music from high and hidden corners to the top of the mountains. Nare Bejanyan, the founder of this initiative, is a repat from Russia who shared her repatriation story with us and how she established Artevani.
Nare, you were born and raised in Yerevan and then moved to Russia. Can you tell us about your childhood and background? What challenges did you face once you moved to Armenia?

- I was born and raised in Yerevan and spent most of my childhood between Yerevan, Tavush, and Lori provinces. At the age of 15, I moved to Rostov-on-Don, Russia, where I continued my studies and worked as a lawyer. There, I had the opportunity to work with the Armenian community, which I greatly enjoyed.
Despite having an Armenian community in Rostov-on-Don and being an active member, I always felt the need to move back to Armenia. I couldn't help it. My fondest memories were in Armenia. I thought about my future children. Personally, it's easy to live in Russia without thinking of assimilating, but for my future children, it might not be the same. All these factors were reasons for me to repatriate, but the most important one that made me return to my homeland is my profound love for Armenia and the strong connection that I had with my roots. I always knew I belonged to my homeland.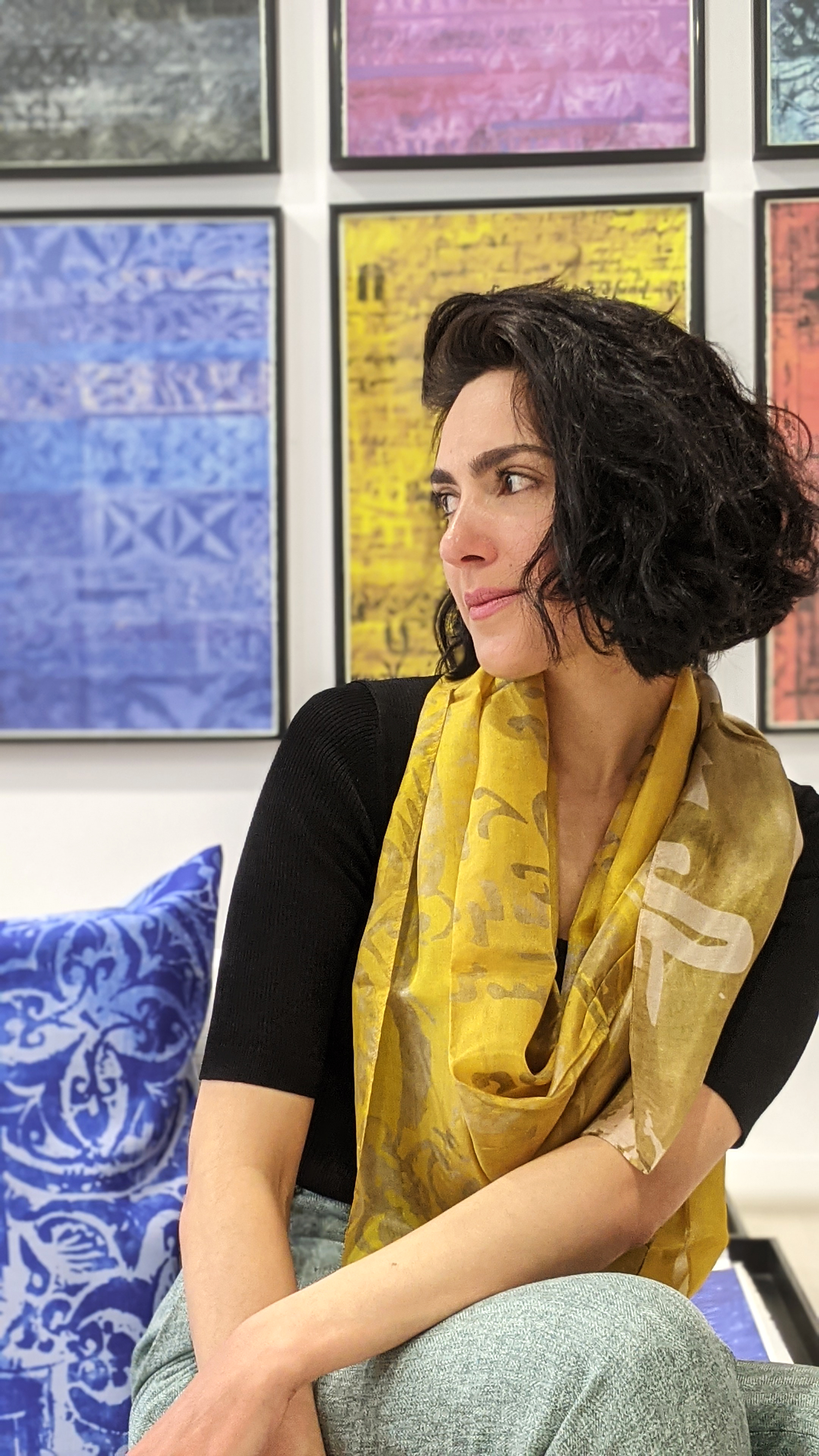 This awareness made my repatriation and integration process easier and helped me to overcome the challenges. My advice to those thinking of repatriating is to keep an open mind and look at the situation from a different angle to face challenges and difficulties. That's what I learned during the last six years I've been living in Armenia.
Regarding the challenges, I didn't face a specific problem in my journey since I already knew what life in Armenia is like. Even though I may have faced a couple of challenges—for instance, mentality differences—it wasn't a big of a deal for me and it never will be.

After living and working in Armenia, you founded Artevani. Can you tell us about it? How did you come up with the idea?

- After moving to Armenia, I started actively participating in different hiking tours. I wanted to discover and see everything in my country. My favorite tours were the mountain hikes. One day, I was sitting at the top of the mountain and I thought "How amazing would it be if there was live music here?"
This was perfect for someone like me who already works in culture and can't imagine life without music and nature. I came up with the idea of a project where I can combine live music with Armenia's picturesque mountain landscape, but I never thought I would actually start it.
Years later, I was hanging out with my musician friends when this idea came to my mind again, so I brought up the subject and discussed it with them. It occurred to me that it's time to finally initiate this project.
The very first event was going to take place in September. However, the war broke out and it naturally affected us too. Months later, I was still hesitant to host the event, but eventually, I thought I had to do something that would benefit my homeland. And that's how I decided—despite everything—to organize our postponed event. It's going to take place on August 7 at Rapi lake, Aragats.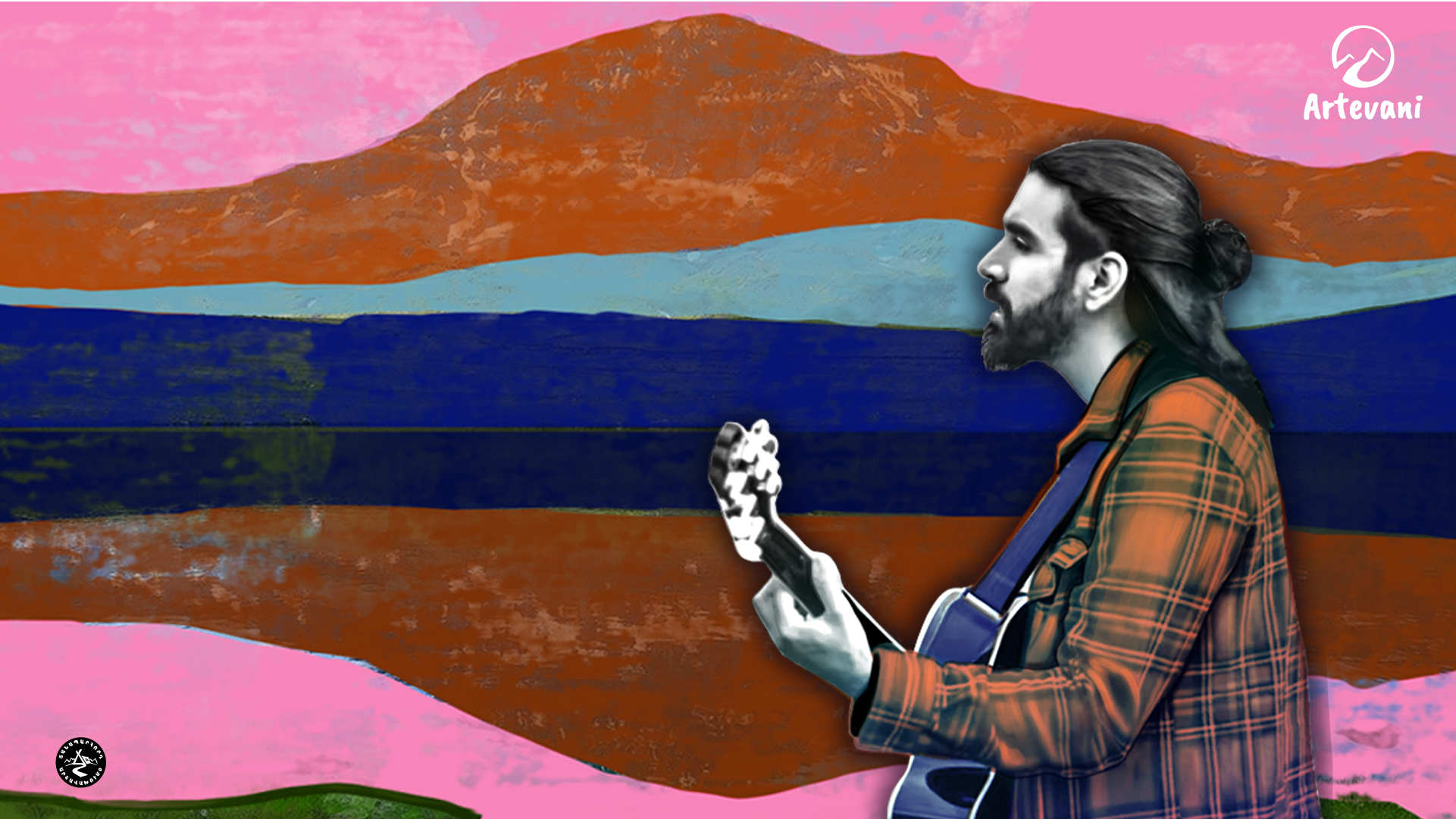 Can you tell us more about the event? What are the plans for the future?

- As I mentioned, the event titled "Live Music in the Mountains" will take place at Rapi Lake; it's one of the many high-altitude lakes in Aragats.
We chose this destination for its cool weather, beauty, and location. All these factors make live music clearer and more enjoyable to the audience—it'll touch people's souls. Those participating in the event will not only soak in the beauty of nature and enjoy the music performed by talented singer Apo Sahagian, a repat from Israel, but they'll also have the opportunity to have a short hike in such a picture-postcard area.
Our goal is to represent our country and culture through music and nature—to show Armenians everywhere how rich our country is. There are so many abandoned places in our country that no one has heard of them. We want to put them on the map by organizing musical events in these magnificent places. We want our homeland to become one of the top tourist destinations. And Artevani won't stop here. We plan on hosting several events with different musicians in hidden and magical places throughout the year.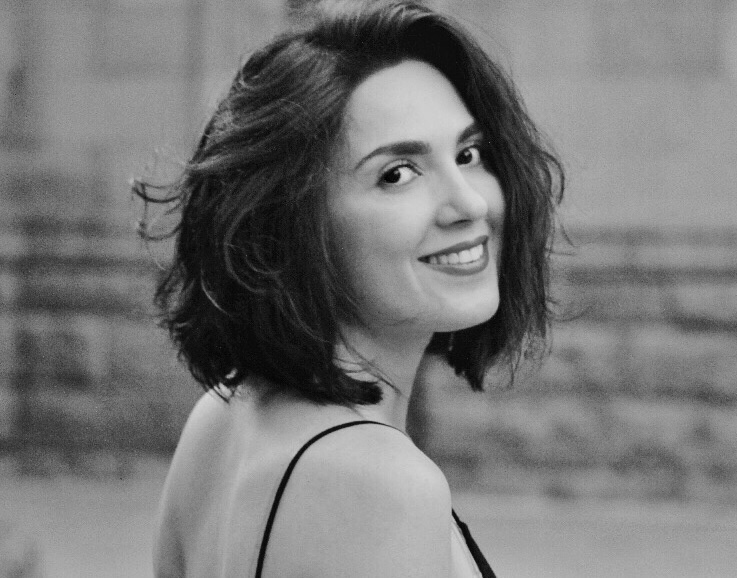 What's your advice to your compatriots thinking of starting an initiative in Armenia and how do you encourage them to do so?

- After the war, many Armenians were disappointed and wanted to leave Armenia. I can't force my opinion on someone, but I can tell you my perspective. Armenia is the place where everyone should be right now. It's the place where your dreams come true. Despite what we went through, we have to be in our homeland, now more than ever. We can't abandon our country. Keep in mind that fulfilling your dreams is more than possible here, just like I did and many others. We are the backbone of our homeland that holds it together. Once you believe in this, you'll have the motivation to start your initiative without overthinking.
Dzovag Soghomonian
READ MORE
See all