My Impact
11.10.2017
Armenian by Birth
Repat Impact: Sara Anjargolian

Impact Hub Yerevan
- the vehicle through which people collaborate with each other toward a better Armenia, works like a bee hive where more mature bees and baby bees are connected to the 100+ impact hubs around the world. Every sector you can imagine is represented here. Those, who work at the hub have an opportunity every day to work together, connect with each other, create new projects, collaborate on existing projects, and generally have the feeling of moving forward together.
It is the perfect place for newcomers to discover what it is they want to do in the country. With one conversation, can be assessed what they are interested in and very quickly jump start a project.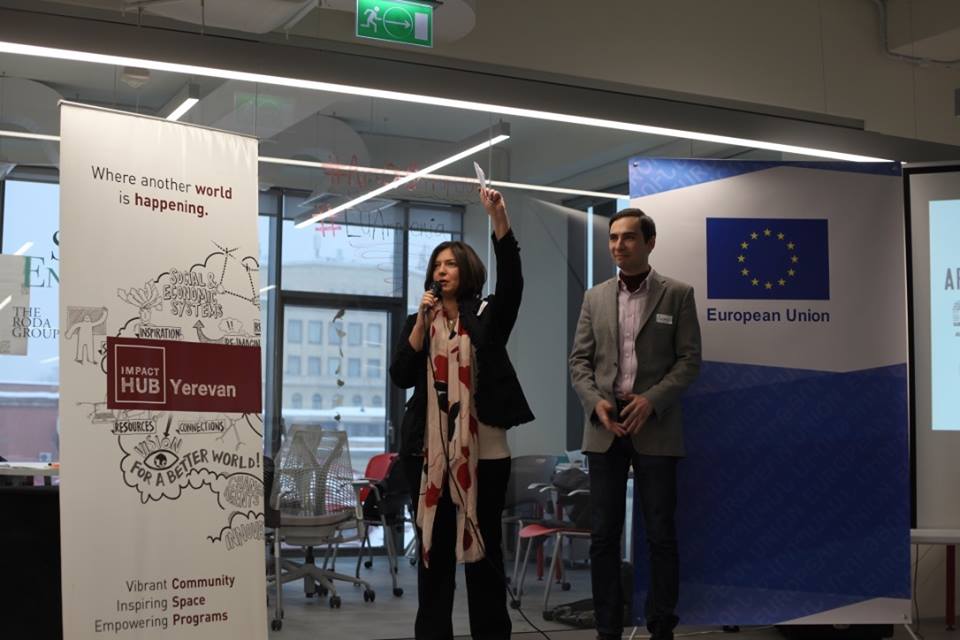 Empowering Armenia's changemakers and innovators to grow their social impact projects from idea to implementation to impact is what brought
Sara Anjargolian
, a lawyer and a journalist, the Co-founder & CEO of Impact Hub Yerevan, behind the scenes of a Repat Impact.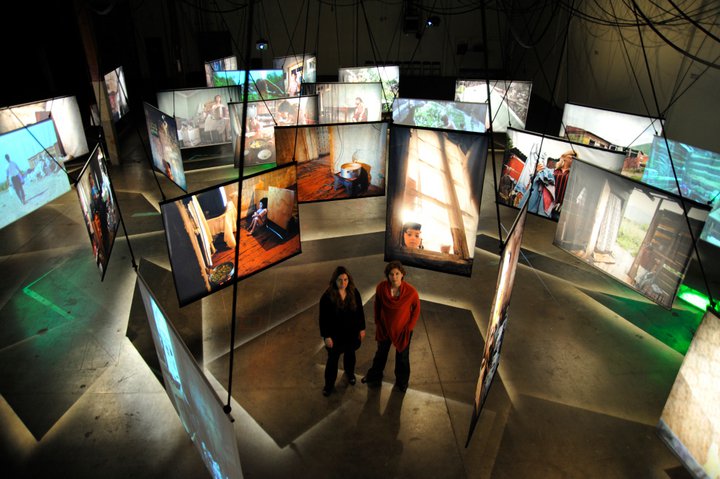 Born in London, raised and educated in California, US, Sara's connection with Armenia started in 1994, when her family sent her on a scouting/camping trip as a teenager. After graduating summa cum laude from the University of California, Los Angeles with a degree in Political Science/Public Policy, she received a law degree from the University of California, Berkeley (Boalt Hall) and worked as a trial lawyer for the U.S. Department of Justice.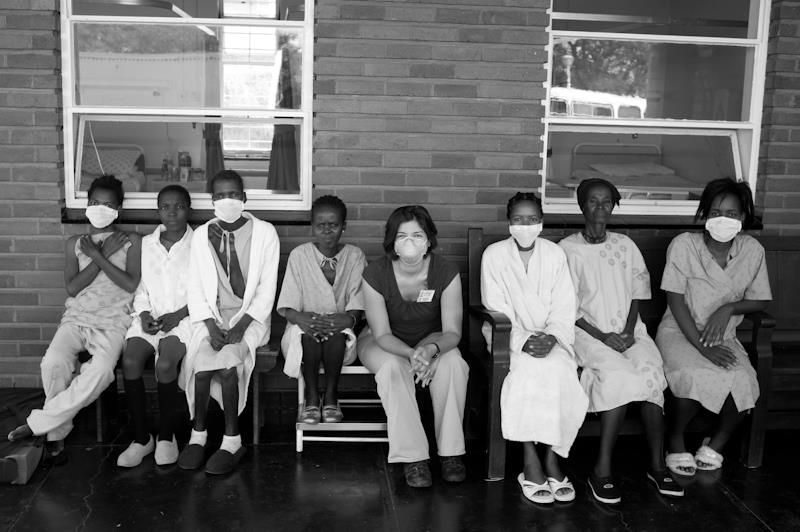 In 2002 she moved to Armenia on a Fulbright scholarship, and this is when her relationship with this country started in a deeper way. After moving back to California and working as a policy adviser to the Los Angeles City Attorney for around 6 years, Sara made the decision to move back for the second time with less exploration and more with a conscious decision to build a life in Armenia. She has been living and working in Armenia for over 5 years.

Impact hub was born after a few years of living here. ''We have many brilliant projects operating in Armenia however they were working as islands, so when we (repatriates Raffi Kassarjian and Vahe Keushguerian) learned about the impact hub concept, it seemed like the perfect way to pull together everyone under one roof. Here people have a different outlook on the country's trajectory and life. They feel that things are possible and are just happier being part of the hub, because at the end of the day it is the personal relationships they have created here which stays with them, regardless of whether or not their project succeeds. ''.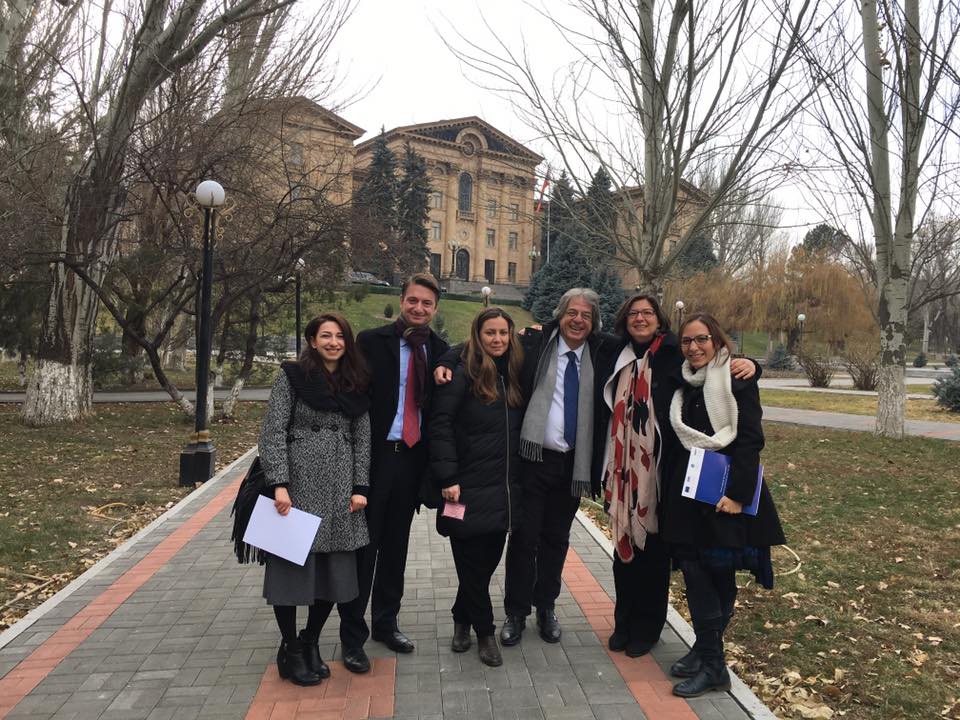 Equal parts patience, serious resilience (never giving up), and a healthy sense of humor. But above all, an abiding love for this nation empowers Sara to be in the process of the change.
''The list of challenges we have is long - basic infrastructure in rural areas like proper roads, access to healthcare, access to a quality education, access to housing, and other human needs are still unmet here in Armenia. And of course the lack of employment, and/or, the mismatch between skill set and available employment in the country. We all know these challenges and see them every day in our lives here. We are all trying to do our part - sometimes we do it well, sometimes we stumble. The Armenia of our dreams still feels far away, however, one thing I do see is more people, who are educated and talented, willing to work on these problems together. This is a step in the right direction, the rest remains to be seen. I feel lucky to be part of the process''.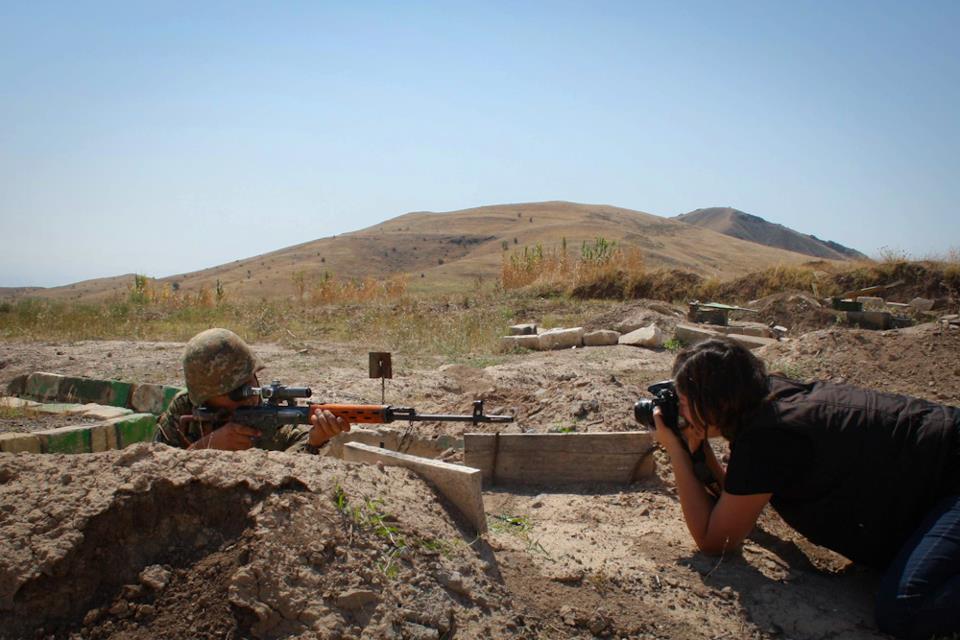 Sara's ideal Armenia has a level playing field where all its citizens have access to basic needs, where all citizens have access to opportunities if they work hard, and where everyone can rely on a justice system that will fairly protect citizens' interests.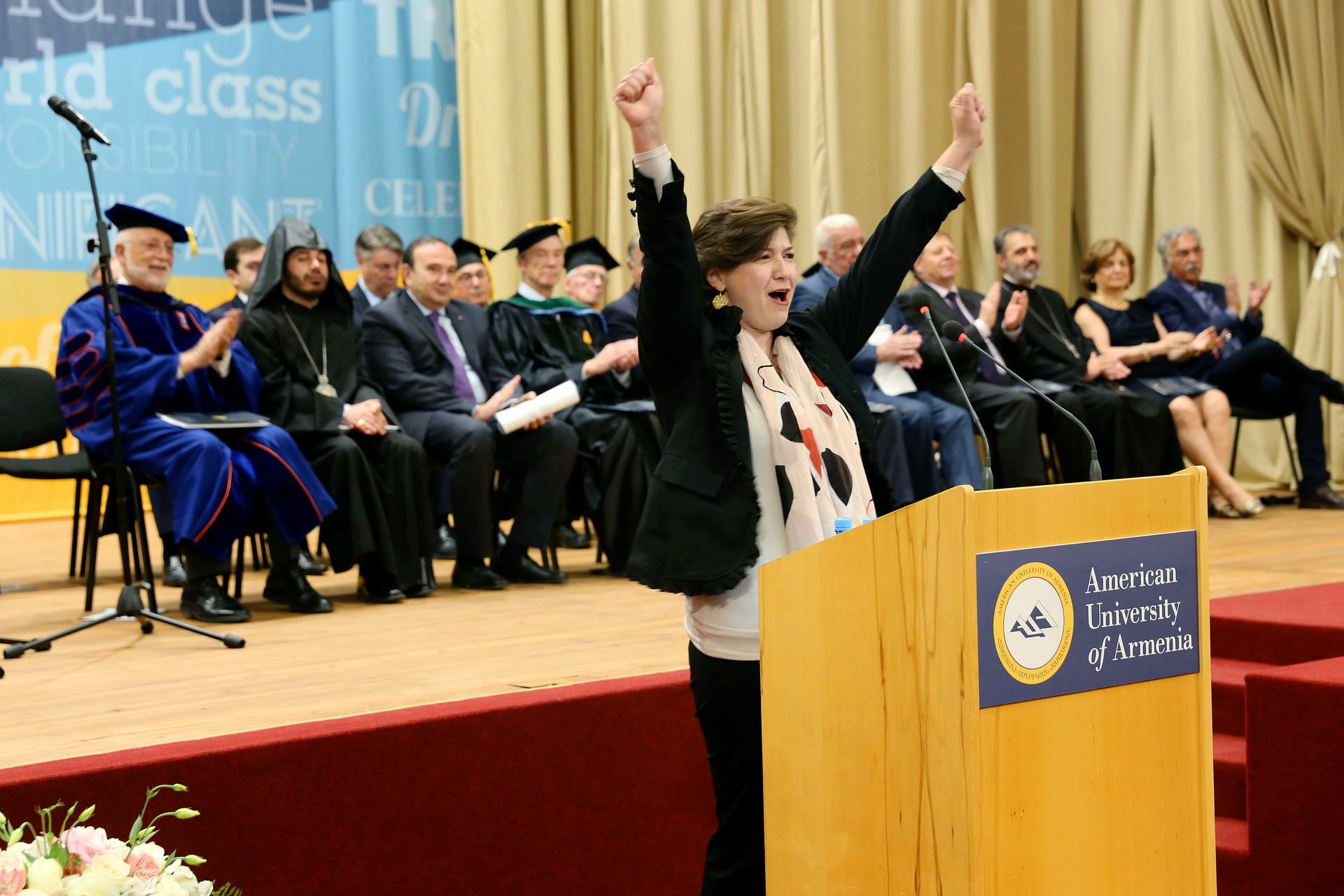 Armenia has given to Sara the opportunity to have a larger purpose in life and work, which she gives back to her students at AUA. ''Educating with information is important, but I have realized through my experience teaching that shifting one's worldview and the culture that comes with it is much more difficult. Through impact hub, as well as through teaching at the American University of Armenia, I have found that changing worldview toward believing that you as an individual hold the power of possibility is much more important''.

Photos: Sara's personal archive
Posted byRima Yeghiazarian
Read More
See all