My Impact
Rima Ayvazyan: Wine Tourism in Armenia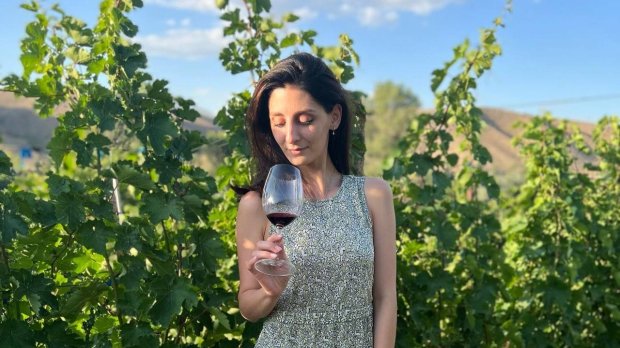 This time we spoke with Rima Ayvazyan, a repatriate from Russia, who returned to Armenia and became a wine guide.
Why, having lived in Russia for several years, did you decide to return?
I was born and raised in Yerevan. When I left for St. Petersburg, I didn't mind to return to Yerevan. But over time, life in a big city did its job - I wanted the comfort of Yerevan. In addition, by the time I returned, I had already known for sure that I wanted to organize wine tours.
Was it difficult to integrate into the country after Russia?
Yes. I often joke that when everyone made acquaintances, I was in St. Petersburg. During this time my mind and work style changed a little, plus I had almost no experience of "serious" work in Armenia. Getting into the community was not easy. Also, it was very difficult to understand that everything is easier when there are acquaintances (now it helps me more and touches my heart a little).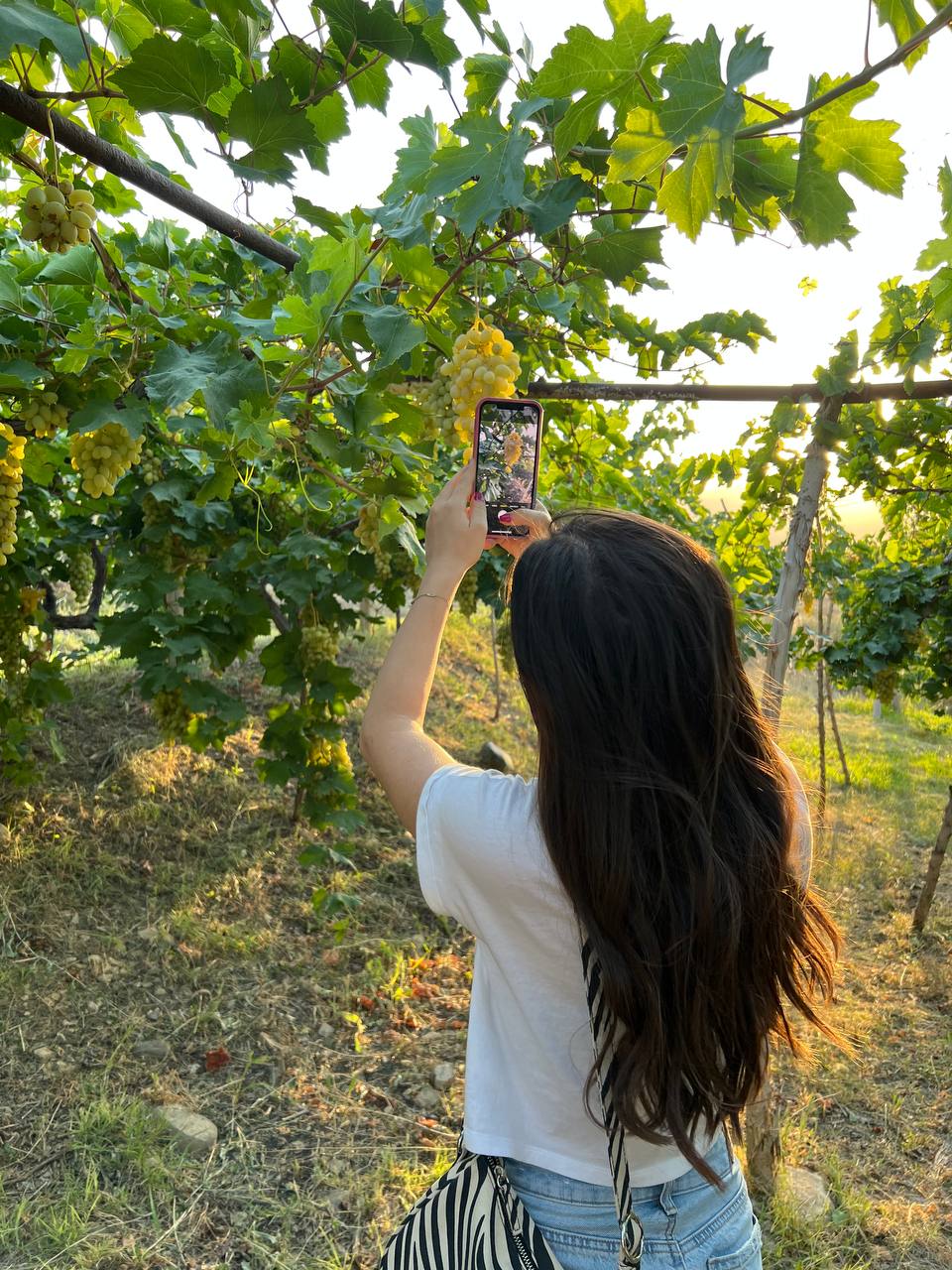 How did you decide to be a wine guide, and what qualities are needed in this craft?
Initially, I didn't even plan to be a guide, the goal was to organize wine tours, but I needed to learn how to work with people, to understand how everything works in the field of tourism and winemaking.
There is one peculiarity in working with wine - wine is a very emotional drink and it is impossible to talk about it without emotions.
Many of my guests have traveled a good half of the globe and it is quite difficult to surprise them with something, especially wine (which they drank at the best wineries in the world). You need to be able to keep up the conversation not only about Armenia and local wines, but also about winemaking in general.
If we talk about the qualities that you can't do without, then here are the main ones: the ability to understand people from a half-word, patience, curiosity, the ability to interest people, the ability to work in a situation where everything went wrong.
How does Armenian wine differ from others?
The unique terroir, volcanic soil, well-defined climatic zones and local autochthonous are the basis of the uniqueness of Armenian wines. But for me, wine is about the people who make it. Wine is a reflection of a man, their family, desires and passion for work. Armenian wine is distinguished by the people who create it.
What exactly do you like about Armenia that other countries don`t have?
Coziness and empathy of people. Everyone will always help you to the best of their ability.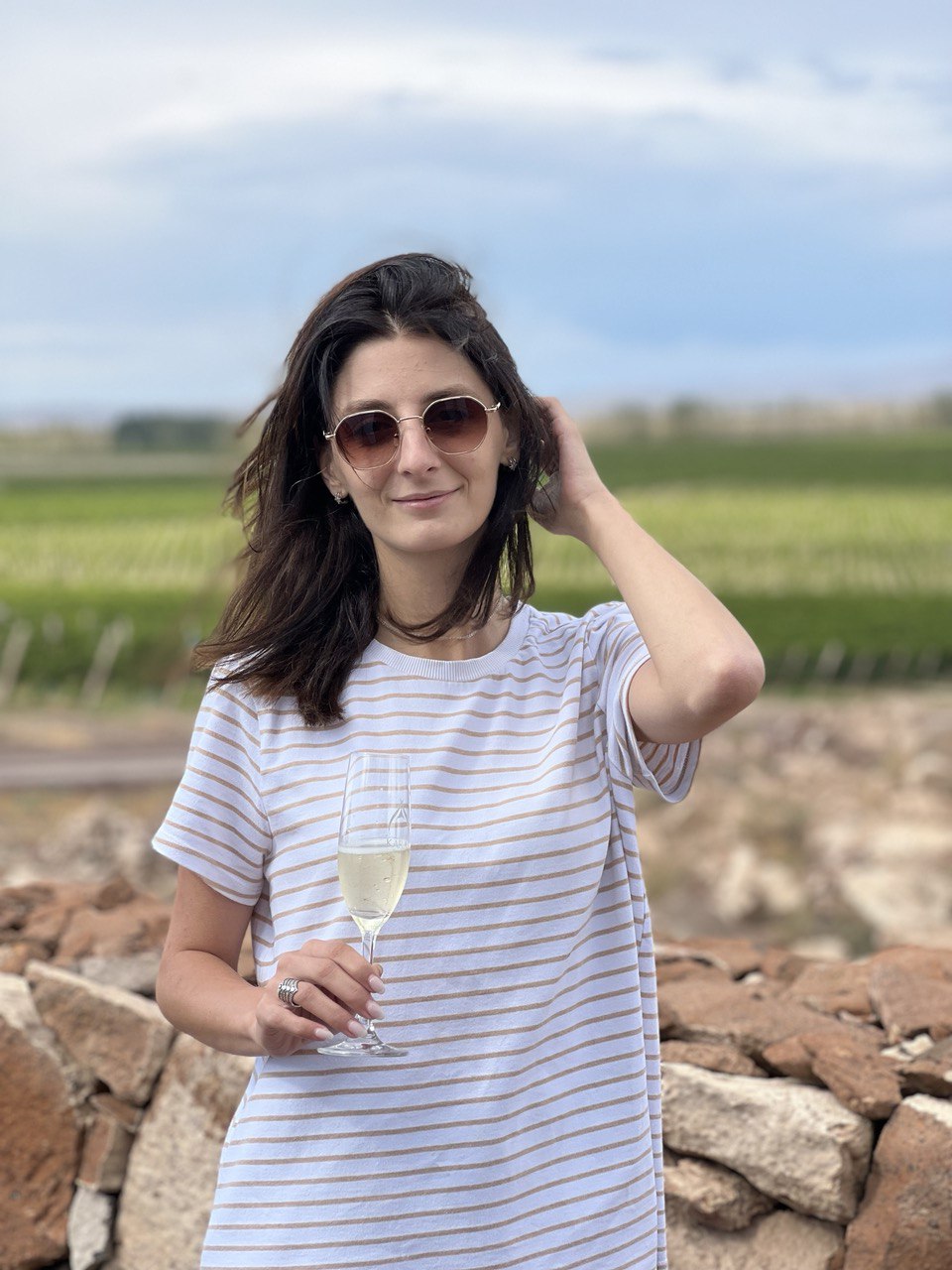 What do you think Armenia needs to do to develop tourism? Many people do not even know about the beauty of this country at any time of the year.
Generally speaking, there is a need to promote the country in the international tourism market. Particularly, serious work must be done in all areas that serve tourism activities: transport, hotels, roads, catering.
People need to be trained to make a good and high-quality tourism product. Often they do it with a soul, but not of high quality, simply because they don't know how.
What is your mission? What contribution do you make to the development of your country?
Great question. I have realized my mission quite recently.
Since I work not only as a guide, but also as a tour organizer, the first and very important thing for me is to provide jobs and orders for guides, transport workers, wineries.
Secondly, I make people fall in love with Armenia, it is a strategic work ։) Today 1 person learned something about Armenians, tomorrow 10, the day after tomorrow 100. And if someone, somewhere, says something bad about Armenia and Armenians, then I'm sure that someone from these 100 people who are in love with Armenia will express their positive opinion about the country.
What are your favorite, special places in Armenia?
Like a "Yerevanian" to the bone, I love Abovyan Street. There is a house where my great-grandmother lived. This is what the real Yerevan is for me.
I love
Momik vineyards
, walking around and understanding what work has been done in all 50 years.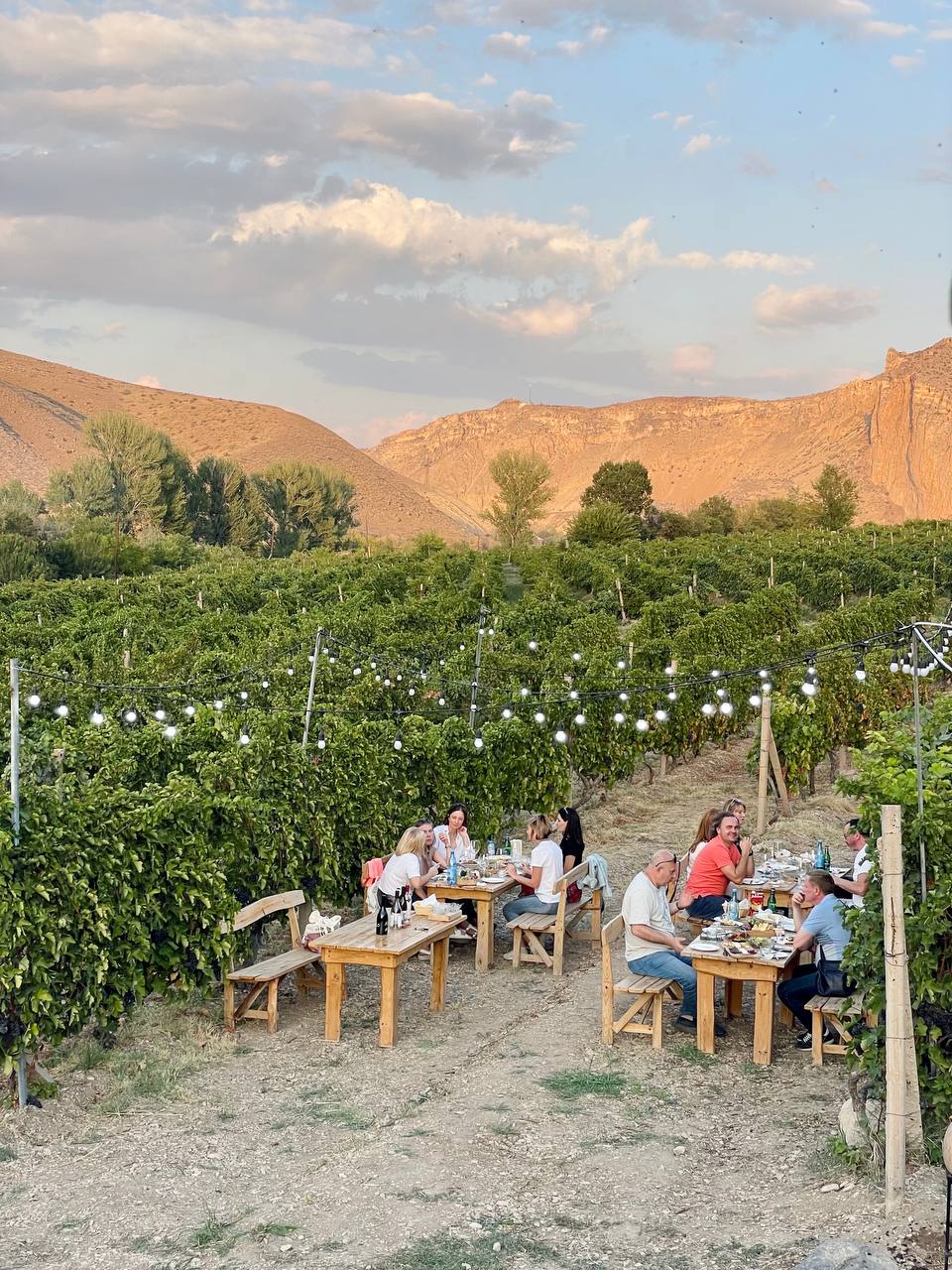 What advice would you give to repatriates who have recently arrived and to those who ended up here by the will of fate?
Do not compare, because there are a lot of things in Armenia that need improvement, but don`t focus and get stuck on this. Try to fall in love with the country and by all means make friends here among the locals.
What is the strength of Armenia?
People in whose souls there are mountains and a great desire to create and be free.
Elizaveta Merkulova
Read More
See all