My Road
11.07.2019
Armenian by Birth
Gayane Manukyan: From Armenia Back To Armenia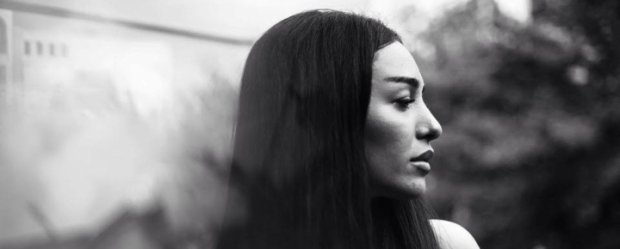 Gayane Manukyan is a repat who moved back to her homeland in 2013. Born in Soviet Armenia, Gayane does not associate her childhood with the dark and cold years of the Armenian energy crisis, but with happiness surrounded by her friends and family.
"My childhood years were the first to shape me. Whatever I saw became a part of my personality. My childhood was full of outdoor games, freedom and trust. One of the most important elements was safety. I never felt like I was in danger, my parents were never worried about me playing outside at late hours. Our freedom was never limited. I remember everything positively. My parents did everything to make the 90s seem brighter for us."
After graduating from high school, she left for Russia to study Journalism at Lomonosov Moscow State University. She stayed true to her homeland and became involved in the Armenian community there.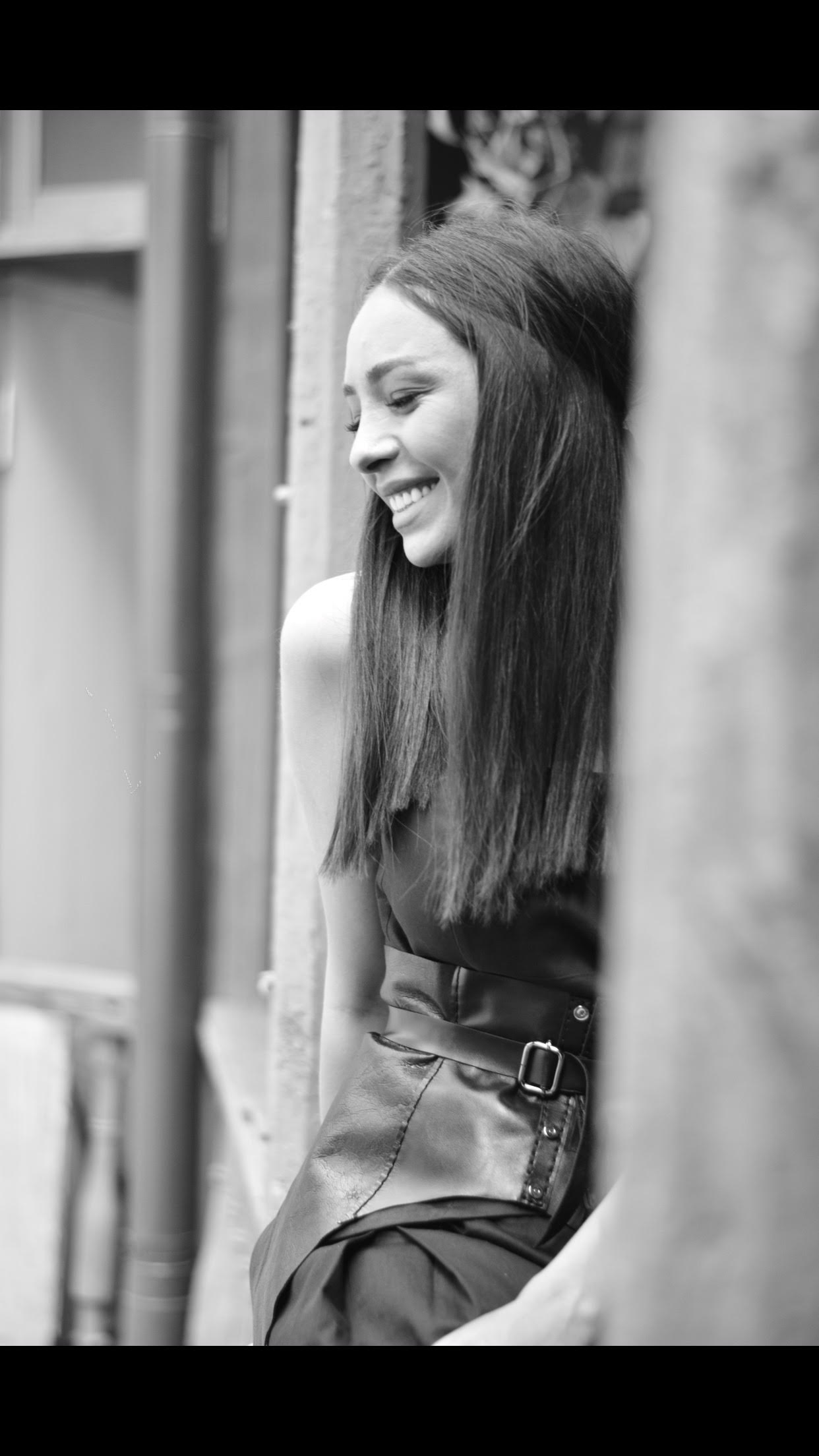 "Being active in the Armenian community in Russia was how I filled the hole in my heart. It was also my responsibility as an Armenian to give something back to the community. I was a journalist in Russia and my job also had a role in keeping me connected with Armenia because I worked with Armenian media outlets. My longing for my homeland was fulfilled with my activities."
Gayane says Russia's Armenian community is multilayered. Armenians there have different concerns; some find patriotism to be their number one priority, others care more about their businesses. It wasn't hard to find people with similar interests because the community was very large.
"There was something magical about Moscow. There are approximately 12 million people living there, the chances of you seeing someone you know on the streets are 0.00001%. I would bump into an acquaintance or a friend from Yerevan almost every day and I took that as a sign."
Living in Russia didn't mean she stopped visiting Armenia. Gayane tells us she would return in the summers to escape the cold weather.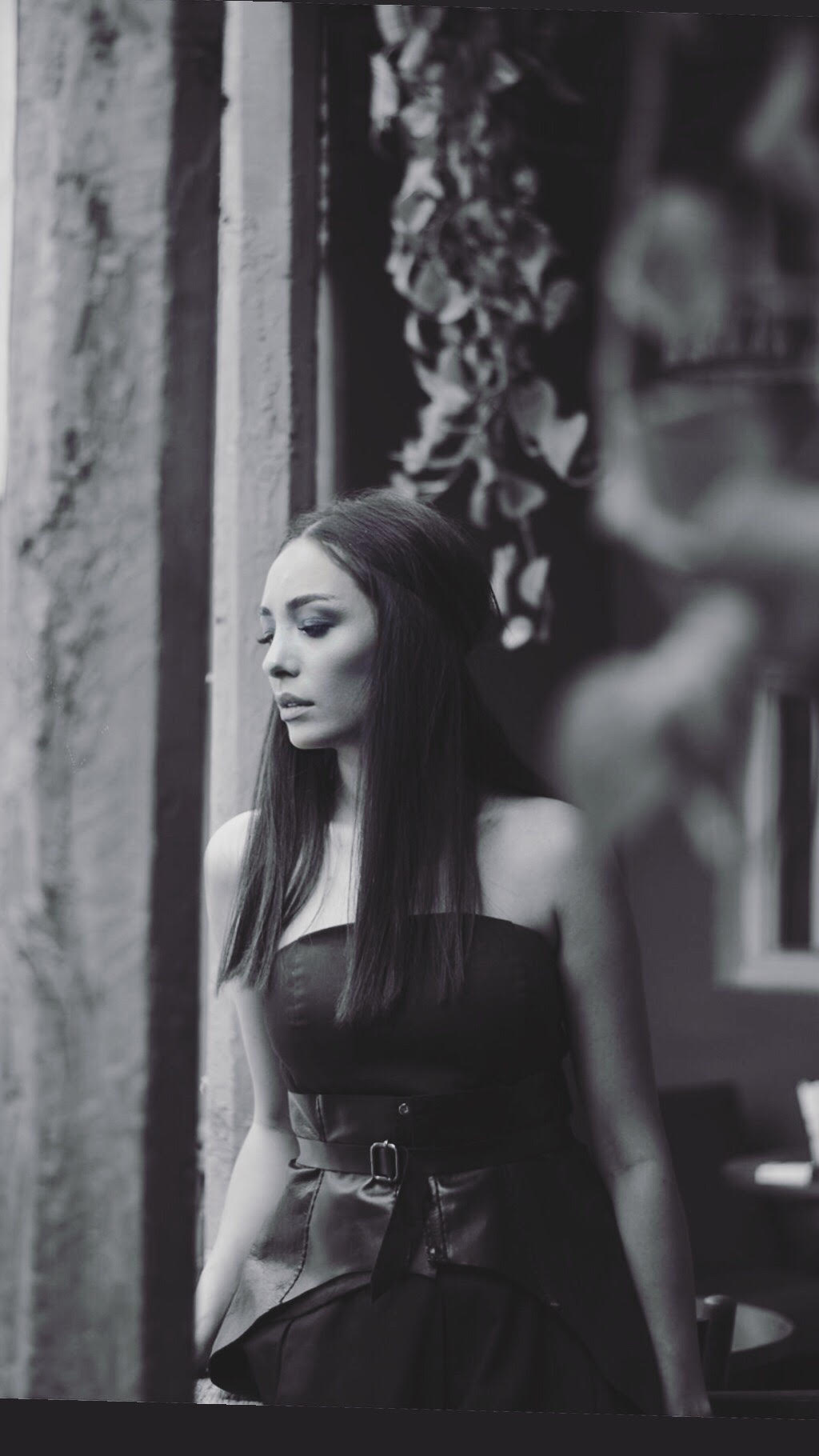 "I would frequently walk along Abovyan street during the hottest hours of the day and embrace the warmth of Armenia so I would reserve some heat when I returned."
10 years after living in Russia, Gayane moved to the US and lived there for 2 years. She studied Filmmaking at New York Film Academy in Los Angeles and continued working. Comparing the Armenian community to that of Russia, she found it a lot more scattered in the US.
"Unfortunately, I wasn't as involved in the community as much as I did before, partly because there weren't as many events and life, in general, was very overwhelming. But, because I was working on an Armenian project, I was able to meet Armenian community members and become somewhat active. The Armenians there had moved to the US much earlier than the 90s and had a very strong relationship with each other. I also discovered how a lot of Armenians put emphasis on where you're from and when you moved, forgetting that we're all eventually Armenians. For example, you wouldn't see Yerevantsi Armenians with Beirutsis at the same event. They preferred sticking with each other. These 2 subcommunities led separate lives and I felt that estrangement."
At the end of 2012, Gayane finally returned to Armenia. One of the reasons that motivated her to realize her long-awaited dream was her marriage.
"I looked for reasons to come back to Armenia, and my marriage became the kick I needed. Although I could have easily progressed my career in the US, I wanted to implement programs in the social field. I wanted something that would satisfy my needs, something that would make me feel better about myself."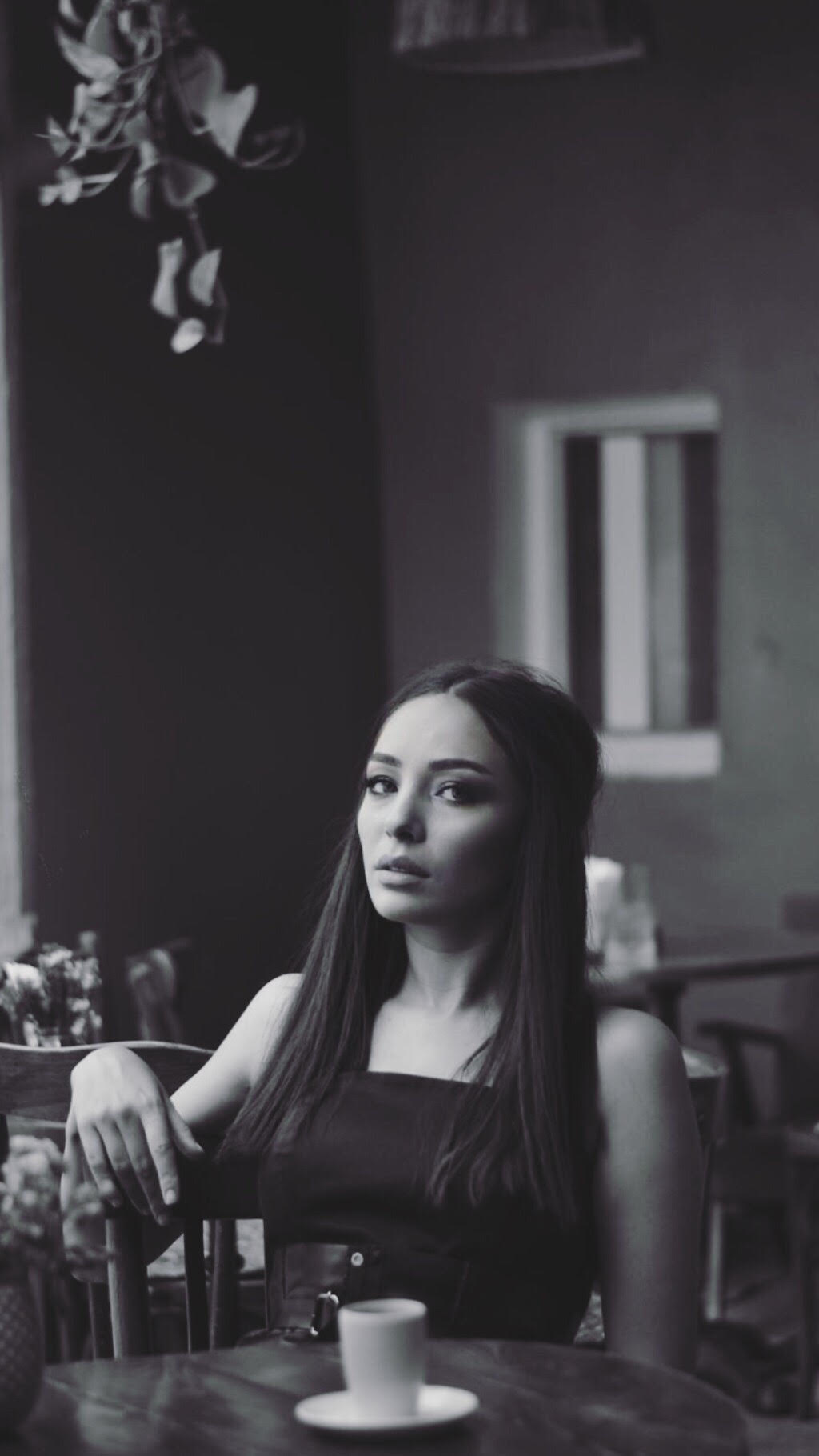 Upon returning, Gayane worked on several projects in Armenia: Yerevan Productions, Yerevan Magazine, Yerevan 2.0 which is an incubator of urban projects that gives everyone a platform to help make Yerevan a more creative and enjoyable place to live and visit.
"I knew being in Armenia would be beneficial for me. If my parents were able to make it here during the dark and cold years, the opportunities now in a new Armenia would be endless. Armenia is a country that was able to make bread out of rocks, how could we not create opportunities ourselves? Right now, I'm involved with establishing my own business under Yerevan Productions, Just Black, a clothing brand. It is a bridge which not only unites all the colors together, but is also a symbolic color of unified strength of all the Armenian diaspora spread throughout the world."
Living in large cities like Moscow and Los Angeles taught Gayane to live at a faster pace. She had to learn to take it slow when she came back to Armenia. At first, it used to bother her when people would be late for meetings or took one too many coffee breaks, but later, she understood that one doesn't have to live like a robot to be successful. She now enjoys the slow-paced life and takes it easy.
"I want my daughter Mia to grow up here. I want her to be immersed in Armenian culture. I want her to travel all around the world and turn her knowledge into actions right here in Armenia."

Annie Akkam
Read More
See all
Repatriation

A man who found his way home

Repatriation

Armenia-Artsakh-Diaspora - that's the only formula for our survival

Repatriation

Marine Manasian about music, repatriation and love for Armenia

Armenian by Choice

Armenian By Choice: Liliana and Monica Condes from Colombia