My Way Home
Andranik Togramadzhian: being Armenian is starting with saying that you are Armenian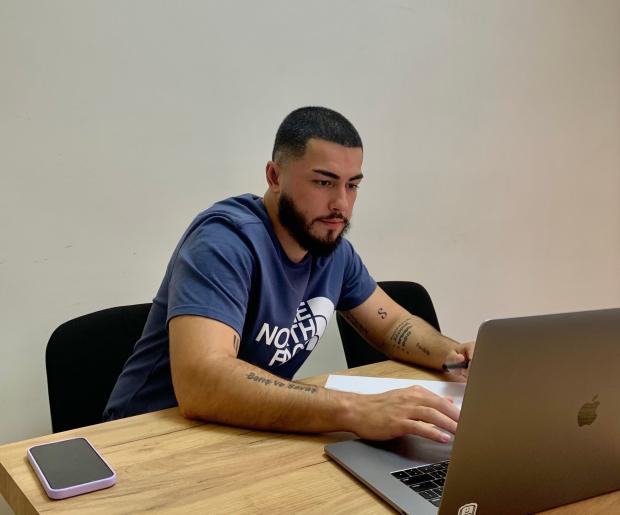 Andranik Togramadzhian moved to Armenia from Russia. Now he is managing two projects:
SkyLabs
(the first crypto terminals in Armenia) and
TunMun.am
(the online real estate classifieds platform). He believes that there is a huge field of opportunities for creating a crypto business here.
1. Can you tell us about your childhood and background? Tell us about your roots
I was born and raised in Ufa, Russia, and started my education there. Then I participated in an exchange program and moved to Paris and lived there for a while. I eventually finished my master's degree program in Moscow (but still have not finished my Ph.D.). Overall, I have 9 years of studying international relations. Concerning my roots: even my surname says that my family comes from western Armenia - my grandfather was born in Greece and our relatives were residing in Turkey back in the day.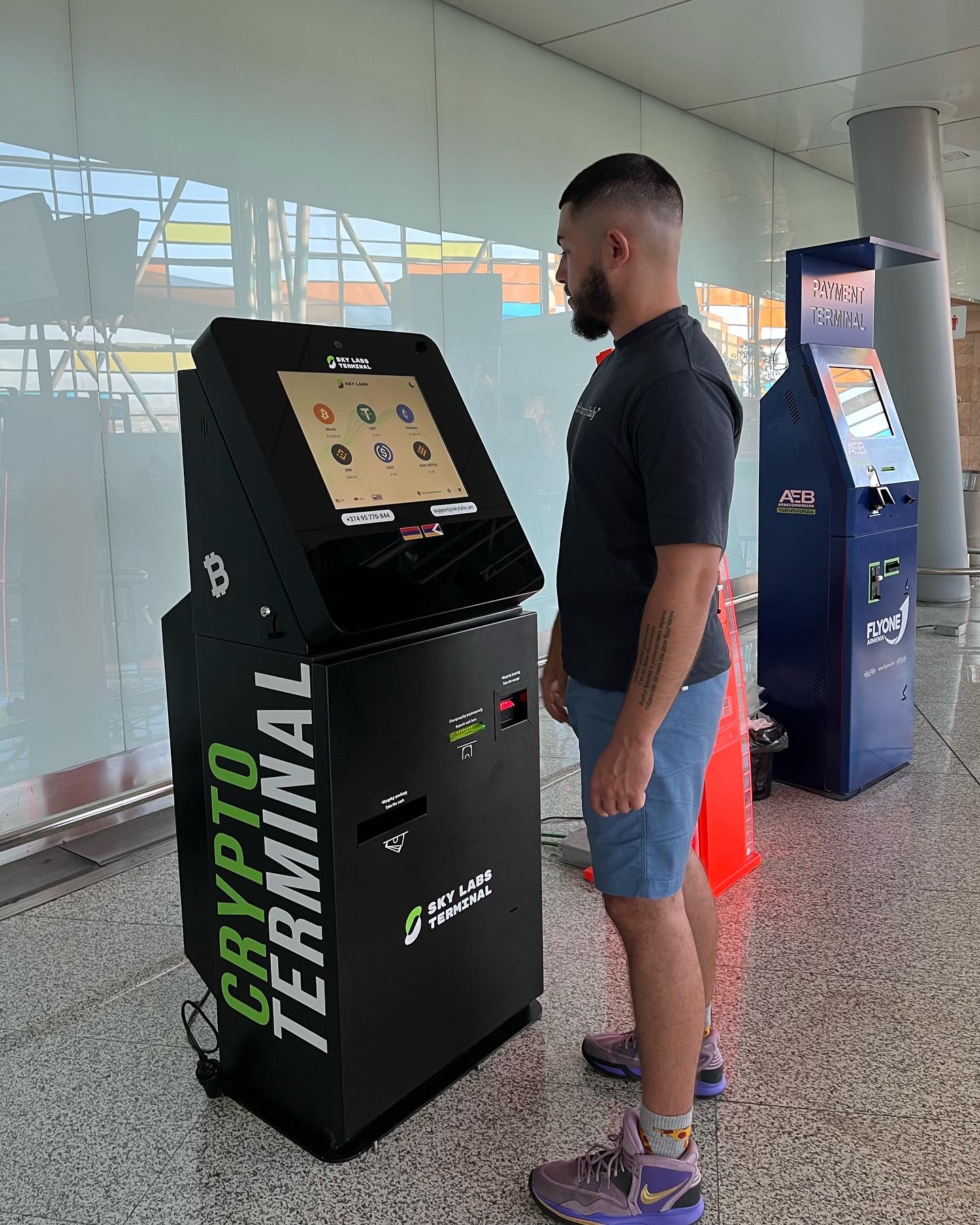 2. Why did you decide to move to Armenia?
It was my long-term goal to move to Armenia - I participated in a youth Armenian issues organization in Moscow, tried to read a lot about my culture and history and in the end decided that only living in Armenia and maintaining what we have without any illusions can keep us Armenian. Many people think that sending money to Armenia and running ethnic Armenian dance classes make you more patriotic - unfortunately no.
3. In Armenia you are managing Skylabs.am and TunMun.am. Can you tell us about these projects? What problems do they solve?
SkyLabs
is connected to crypto and blockchain and makes the life of a lot of IT people easier. You can safely and quickly buy and sell crypto, store it in your own wallet, and use our terminals to cash in and cash out crypto in Armenian drams.
TunMun
is a real estate classified full circle - you can find apartments for rent, choose what you want to buy, order a 3D shoot of your apartment, and even book a hotel in crypto in Armenia.
4. What are the advantages of being an entrepreneur in Armenia?
Armenia has many spheres which are not developed enough and it's a big plus thus you can start something new and get results and MVP with less investment in comparison to the other countries. From Armenia you can go global - Armenian authorities support IT and you even can gain 0 taxes license. And the most valuable point for me - you can be heard, for any new sphere or activity you can communicate either with authorities or with citizens - the distance between people is very short.
5. What challenges did you face as a start up and how did you overcome them?
Actually, we had an issue with hiring people for several positions. I've heard that it is a common problem but in the end, we solved it. But it is one more point for Armenians living abroad to keep in mind - gorts ka :)
6. According to your experience, what should be improved to make Armenia a better destination for developing new businesses?
For non-Armenians safety and geopolitical stability are important for moving business to Armenia. For Armenians - easy access to all things including citizenship. The more liberal direction in the banking sphere as well.
7. Before moving, were you somehow interested in life in Armenia? What resources did you follow?
Sure, but looking at Armenia from the diaspora is not the same when you're inside the system. We're living under massive media pressure and you need to analyze what and where you're reading the news and special articles. I prefer some telegram channels. But I advise not to concentrate on news and things - in the vast majority of them, you just can't do a thing. Better to do your work and help your country by practical means.
8. What is your favorite book about Armenia?
9. What does it mean to be an Armenian in your opinion?
We should not divide ourselves when we have Artsakh issues and other problems. We should not support only our native village or city. We're different and we should admit it. There are bad and good people, Armenians of different languages and even different religions. So being Armenian is starting with saying that you are Armenian. Being Armenian is starting with admitting whether you're speaking Armenian, dancing Armenian dances, or celebrating Armenian Easter or not will eventually make no difference and just collapse one day if you're living abroad and not planning to move to Armenia. Being Armenian is keeping your heritage and history but not concentrating only on your past or fixing on surnames in film titles or looking desperately for any Armenian roots in Princess Diana etc. 3 simple points.
10. What will be your message to Armenians who want to move to Armenia?
Moving to Armenia is not an issue of losing or winning. You should not be hyper-patriotic over it. You're just moving to another country. One little notice - it's our country.
Sofia Abrahamyan.
Read More
See all