My Way Home
21.02.2016
Armenian by Birth
Arpenik Mouradyan

| From Paris, France | Moved in 2011
---
Arpenik Mouradyan, who was born in Armenia in 1987, moved to Paris at the age of 4. She was following her mother Nazeni Gharibyan, an art historian, who has received the first award of Sirarpi Ter Nersissian Foundation. She studied in the Melkonian School in Cyprus, then in the High School Jean-Baptiste Say in Paris and in the Higher Institute of Applied Arts (LISAA). Until one day she decided to return to Armenia: December 21, 2011, a date which she always remembers.

Graduate fashion designer, Arpenik lived her life in a typical Paris style.

"This rhythm of life could last much longer. I was coming back home at dawn after Parisian parties, I was taking advantage of Paris, but something was missing. "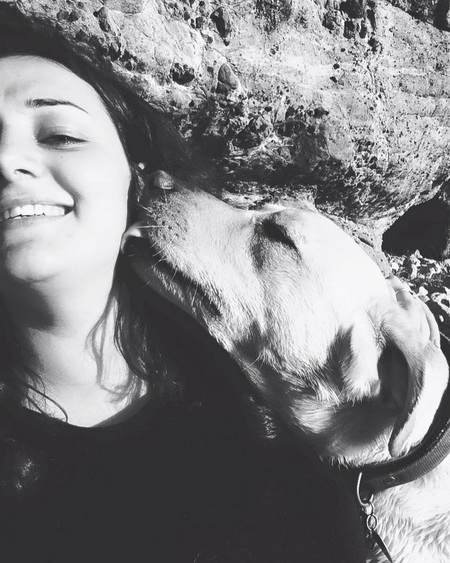 "Several factors contributed to my return to Armenia. First, after the last holiday spent here I didn't want to go back to Paris. I felt good here, I could create, draw, I was blown. But I left for France, anyway. It is the capital of fashion and culture; it looks like there should be more opportunities for me. Then I learned that my childhood best friend Svetlana Khachatryan, with whom I shared my room at Melkonian School, just moved to Armenia from London. This made me think about it. I thought, after all, my parents were in Armenia and it was time to live a little close to them and my country. And I do not regret my choice today."
Arpenik has a very busy schedule and is working on several "fronts". She is a freelance graphic designer for various organizations in Armenia. Besides, she has created two brands of handmade accessories – Arpem and Ktor Ktor (with Lilit Poghosyan). Since September 2015, with her friend Svetlana Arpenik had founded an event management agency, specializing in the organization of weddings and other events, called Origami Handmade.
Since returning to Armenia, Arpenik created the handmade accessories brandARPEM, making hand bags from fabric or leather, with her own graphic designs, notebooks with drawings and small drawings in black felt or ballpoint pen. Interestingly, all the materials she is using are local. The most sold items are the notebooks. Since 2015 Arpem handmade items are also exported to Georgia, thanks to the Idea Foundation, which has opened a gift shop in the center of Tbilisi. In Armenia, she sells usually in the souvenir shops as Artbridge, Dallan, Salt Sack and 12 tables, but mostly online, on facebook, during handmade markets, which are very common in Armenia, and through the former clients network.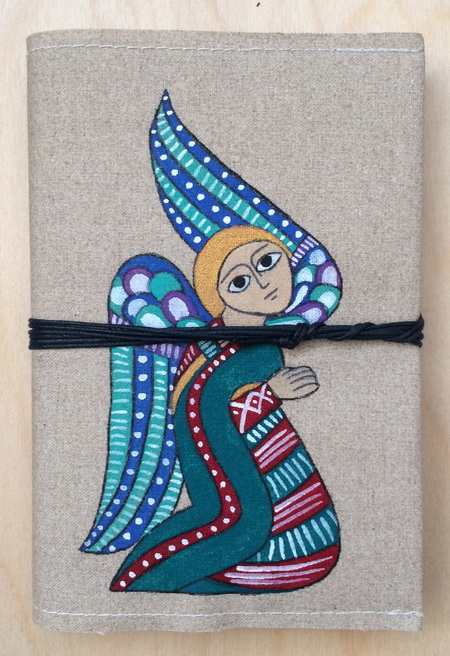 With another friend, Lilit, Arpenik launched a home decorating brand "Ktor ktor": tablecloths, napkins, coasters, trivets, bread baskets, all handmade.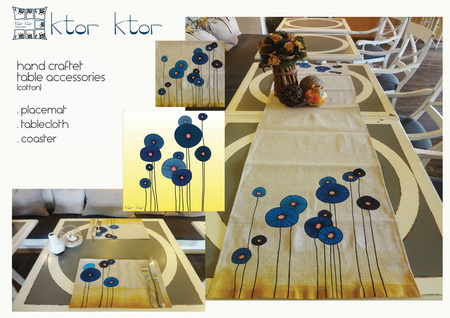 "Since autumn 2015, together with Svetlana I have launched the Origami Handmade agency. We have already organized one wedding together and we hope to have more and more customers. Fortunately, many people get married here! "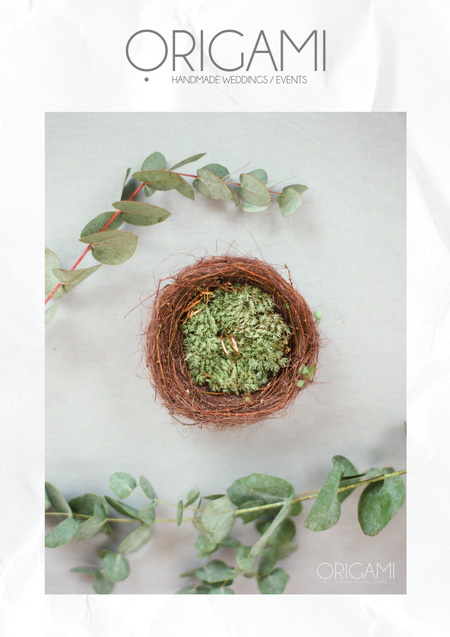 Arpenik says that even if her agenda is quite full, this rhythm suits her perfectly. "It is very common in Armenia to have many professional activities. First, because incomes are low compared to the cost of living, and on the other hand, as Yerevan has moderate dimensions, you may be relatively more time available. Besides, you do not get bored with several activities that complement each other! "
Moreover, Arpenik is also doing small drawings which can be seen in bars or cafes of the capital. In 2014 she participated in the exhibition "Imago Mundi: the Art of Humanity" by Luciano Benetton (published in book – Armenia: never never land). And in November 2015 she participated in a group exhibition at NPAK (Centre of experimental contemporary art).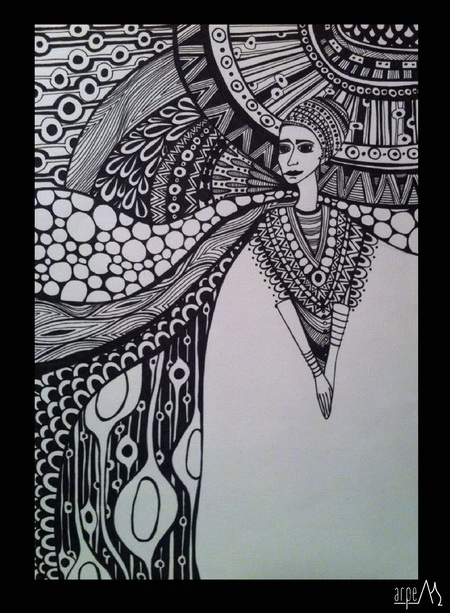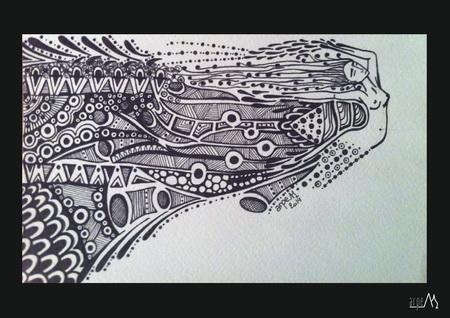 Among the problems encountered in her professional activity, Arpenik quotes the limited size of the Armenian market. "These are often the same people who buy. Artisans usually sell during the high season in summer when there are more tourists in town. On the other hand, people have very archaic tastes here. Rich customers prefer to buy from the leading brands, they do not appreciate the true value of the handmade. However, those who love handmade often cannot afford to buy it. But we must admit that things are changing. When I compare the situation today to what it was in 2012, there is considerable progress. We have a very promising youth. "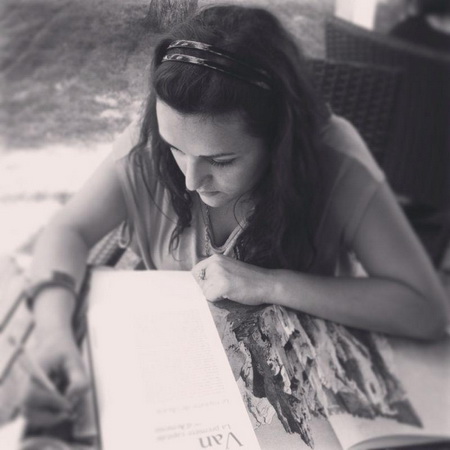 "What I miss here compared with Paris is freedom of movement, movement. Sometimes the city or even the country can be stifling. We need to cross borders, at least for only two days. For now, we only have the opportunity to go to Georgia. Of course, I miss Paris a lot. It is like my second hometown. The quality of life is not the same here. But what I was missing in Paris, I found it here. And above all, it is here that I feel myself good, I feel fulfilled and my creativity benefits from it. We must make choices in life, so I did mine and am currently very happy."

Interviewed and edited by Bella Shakhanzaryan
For more information :
Read More
See all