My Way Home
Embracing Learning and Adventure: A Day in the Life of a Kid in Armenia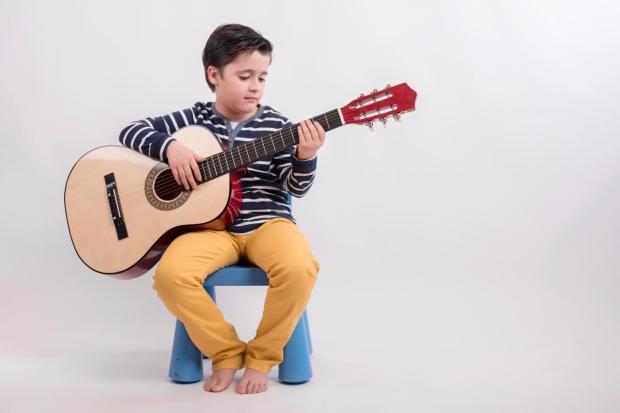 Balancing Learning and Adventure
Armenia, a country rich in history and culture, offers families and children a vibrant and fulfilling life. For those considering repatriation, it's essential to understand the experiences that await your children in their new homeland. So, let's take a journey through a typical day in the life of a kid in Armenia, from the excitement of learning to the wonders of outdoor exploration.
The morning sun rises, casting its warm glow over the capital, Yerevan. As the day begins, Armenian children eagerly prepare for school, filled with anticipation for the adventures and knowledge that lie ahead. Education holds a special place in Armenian society, with the government providing free primary and secondary education and competitive tuition fees in higher education institutions.
In the classroom, children engage in a diverse curriculum, where they learn not only academic subjects but also embrace their rich cultural heritage. They delve into history, poetry, and literature, connecting with the stories of their ancestors. The school year follows a traditional schedule, beginning on September 1 and ending in May, with memorable milestones like the first day of school and the "Last Bell" year-end and graduation ceremony.
After a day of learning and exploration, the school bell rings, signaling the end of classes. Children burst out of the school doors, ready to immerse themselves in the wonders of Yerevan. The city offers a myriad of family-friendly attractions, with the Cascade standing tall as a symbol of artistic expression. This gigantic limestone staircase, adorned with sculptures and fountains, invites children to climb its steps and discover hidden treasures at every turn.
Nurturing Creativity and Outdoor Exploration
At the top of the Cascade, Victory Park welcomes families with open arms. Here, children can embark on exciting adventures, from taking a spin on the Ferris wheel to enjoying a leisurely boat ride on the lake. Yerevan's puppet theater is another enchanting destination where children's imaginations come to life through fairy tales, talking animals, and magical performances. These experiences ignite their creativity and keep the flame of wonder burning bright.
Weekends and holidays offer the perfect opportunity to explore Armenia's breathtaking landscapes. Families set out on hiking expeditions, where children can immerse themselves in the beauty of nature. One popular trail for families with youngsters leads from Lake Parz to Gosh, traversing the picturesque Dilijan National Park. As children hike through the park, they encounter the wonders of wildlife and marvel at the diverse flora surrounding them.
In addition to
traditional education
and outdoor exploration, Armenia offers innovative learning opportunities for young minds. The
TUMO Center for Creative Technologies
sparks creativity and innovation through its free after-school education program. Teenagers between the ages of 12 and 18 can immerse themselves in subjects like animation, game development, filmmaking, and web development. Through self-paced learning exercises and workshops, young Armenians unleash their creativity and develop skills that will shape their future.
As the day comes to a close, Armenian children return home, their hearts filled with knowledge, memories, and dreams. They embrace a life where education intertwines with cultural heritage and where outdoor adventures and innovative learning opportunities foster personal growth.
For those considering repatriation, Armenia promises a vibrant and fulfilling life for your children. It is a land of adventure, education, and wonder — a place where their imaginations can soar, and their spirits can thrive.