My Way Home
04.12.2021
Armenian by Birth
From Russia to Martuni, Armenia: The Woman Behind Tagani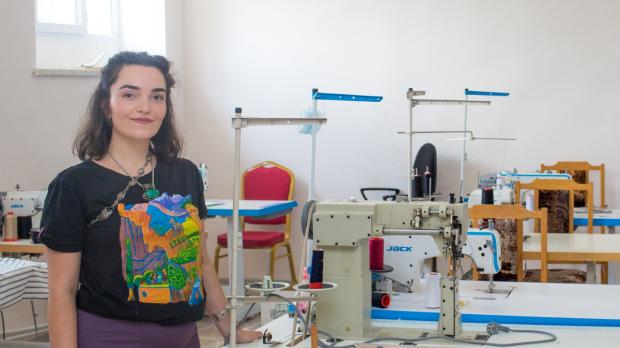 Tagani
is an Armenian brand that aims to revive the Armenian spirit by using Armenian symbols and elements while mixing them with the modern lifestyle throughout clothing and accessories.
In this interview, the founder of Tagani, Tamara Grigoryan, a repat from Russia shared her repatriation journey to Martuni and Tagani's story. She found herself in the heart of our beloved motherland, Armenia.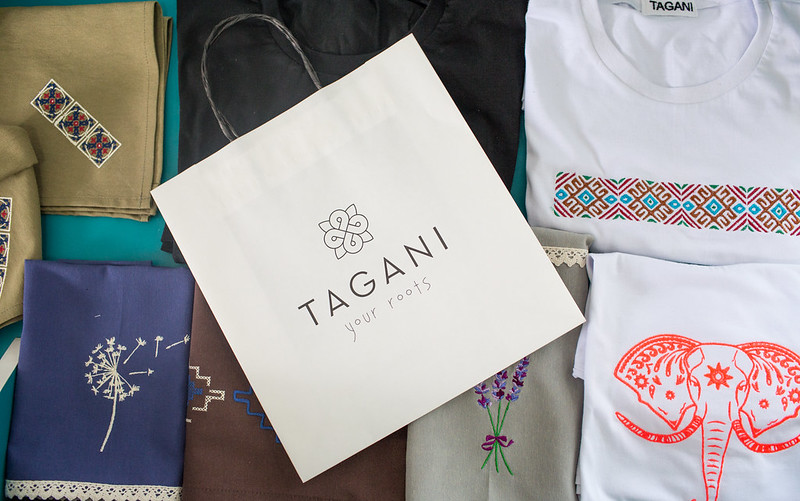 Tamara, you were born in Martuni, Armenia then moved to Siberia, Russia. Please, tell us about your childhood, professional background, and connection to your Armenian community?
- I was born in Martuni and moved to Siberia when I was five years old, and I lived there until I was 22. I have a degree in International Relations, but art and culture were always my passion. Back in Siberia, I wasn't involved in the Armenian community. Martuni was the only place where I used to connect to my Armenian roots. It was so hard for me to spend my summer in Martuni and go back to Siberia in winter. Every time I left Martuni, my heart broke into pieces, and I cried all the time. The older I got, the more connected I became, and I knew I would move to my homeland.
How did you finally decide to move to Armenia, and when was that? Also, what did you choose to do for a living?
- I met my husband, a Martunetsi, and I repatriated to Armenia with him in 2016. In the beginning, I thought I was about to live in Yerevan, where I may find a job in my field, but the plans changed. My husband and his family were running a business in clothing production, but he wasn't passionate about it. Since I always had a passion for design art and culture, I decided to take over and move to Martuni.
Tamara, tell us about Tagani design, how did you come up with it, and the challenges you have faced so far?
- It all started with our wedding. We decided to have traditional theme dresses. From that day, we created a small brand called GT (Garnik & Tamara). We designed Armenian Taraz costumes for Armenian dance groups in Martuni and the surrounding villages. Back in 2019, the WMCC NGO had different projects, and one was supporting our small business. With the help of the WMCC NGO we expanded the project, and Tagani was born.
We wanted to keep our leading brand letters GT and, at the same time, to have a name that represents our roots. Tag means crown and Ani, the Armenian historical city from Western Armenia. Tagani's primary purpose is to bring to life the Armenian heritage through modern outfits, accessories, and furniture.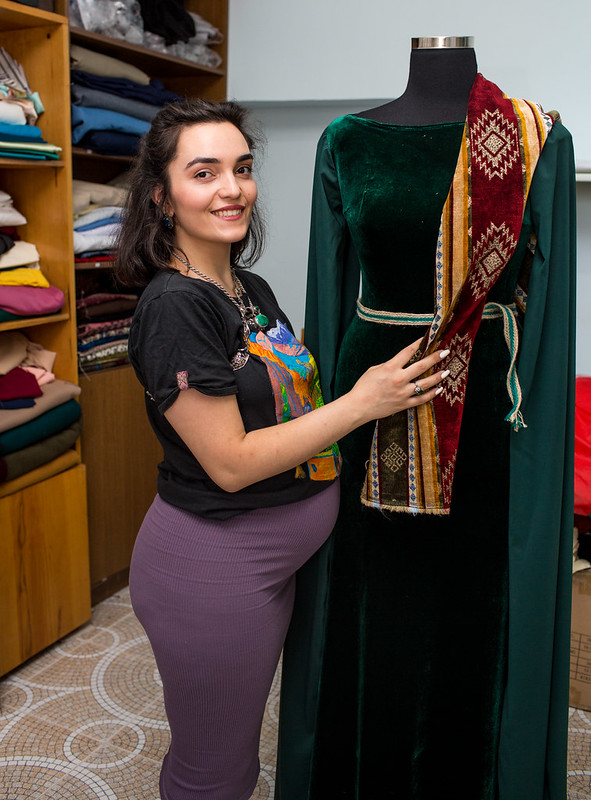 Our goals were big; we wanted to export our products abroad. However, the Covid-19 outbreak and the Artsakh war changed everything. We started focusing on mask production then; during the war, our main focus was to support our soldiers by sewing hats and sleeping bags. Also, we had a particular training project with the NGO to teach displaced women and women who were victims of domestic violence how to design, to gain new skills and motivate them to work.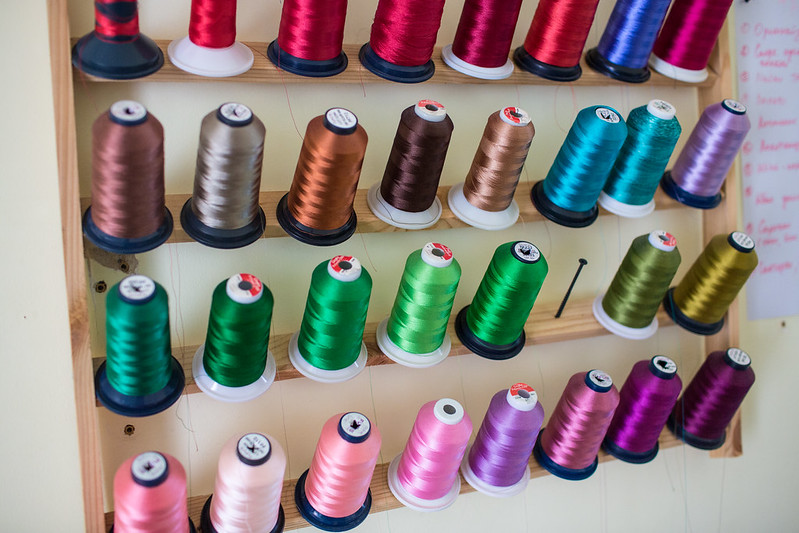 Tamara, after all that Armenia went through, what's your message to the diaspora?
-Here is our home. Despite every hardship we went through, we can't give up on our homeland. Armenia is us. We have to be in the place where our soul belongs. I want to hug every part of my motherland. I can't imagine myself anywhere but here, and that should also be you.

Dzovag Soghomonian
Read More
See all