My Way Home
Opportunities For Teenagers in Armenia

I took it upon myself to make a guide of some places to visit and opportunities to pursue
If you are a teenager in Armenia, whether you've been living here for a while or whether you've just moved, you might be caught thinking "what is there to do?". So I took it upon myself to make a guide of some places to visit and opportunities to pursue.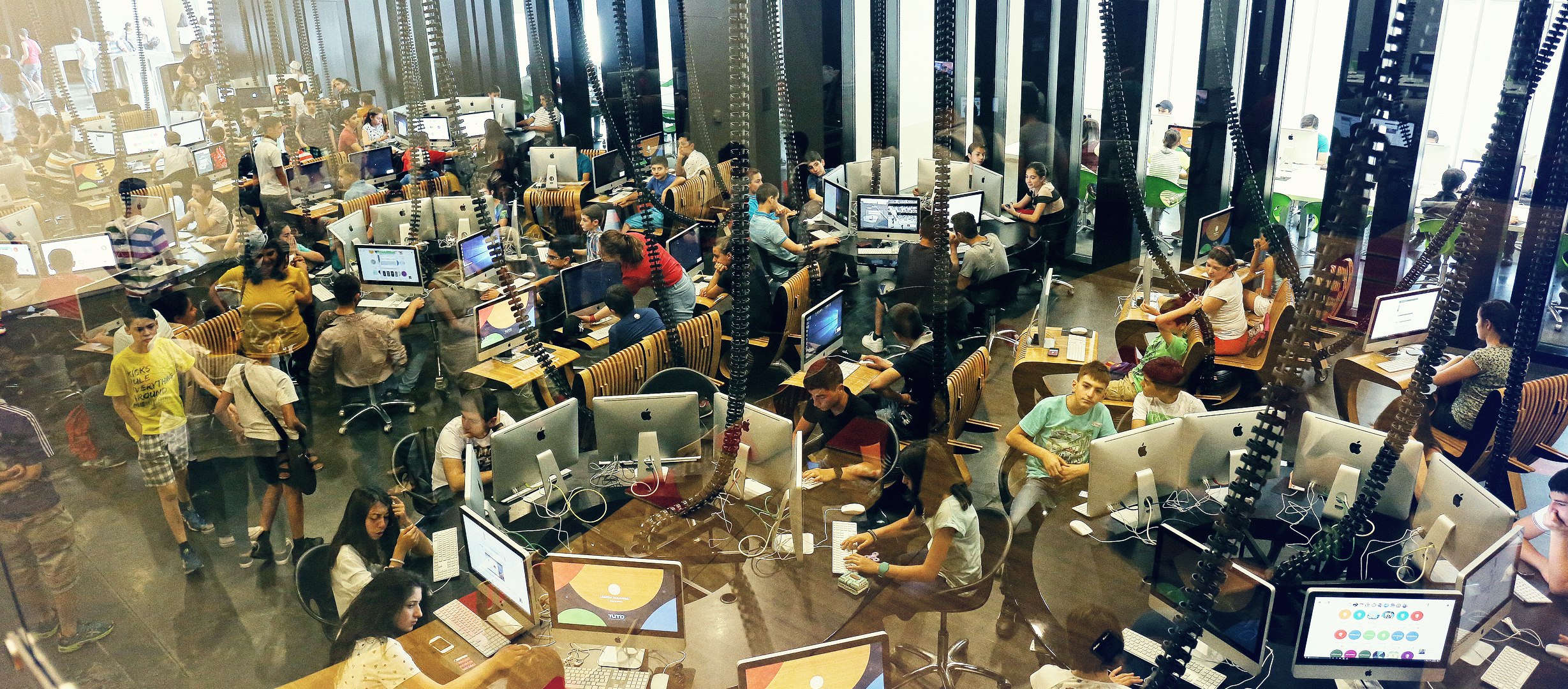 TUMO is an educational center for teenagers from ages 12 to 18 that has branches in Yerevan, Dilijan, Gyumri, Stepanakert. It has many workshops on subjects such as photography, art, programming, robotics, music, film making and many more. Personally, I loved that they teach students even when they have zero knowledge in the subject.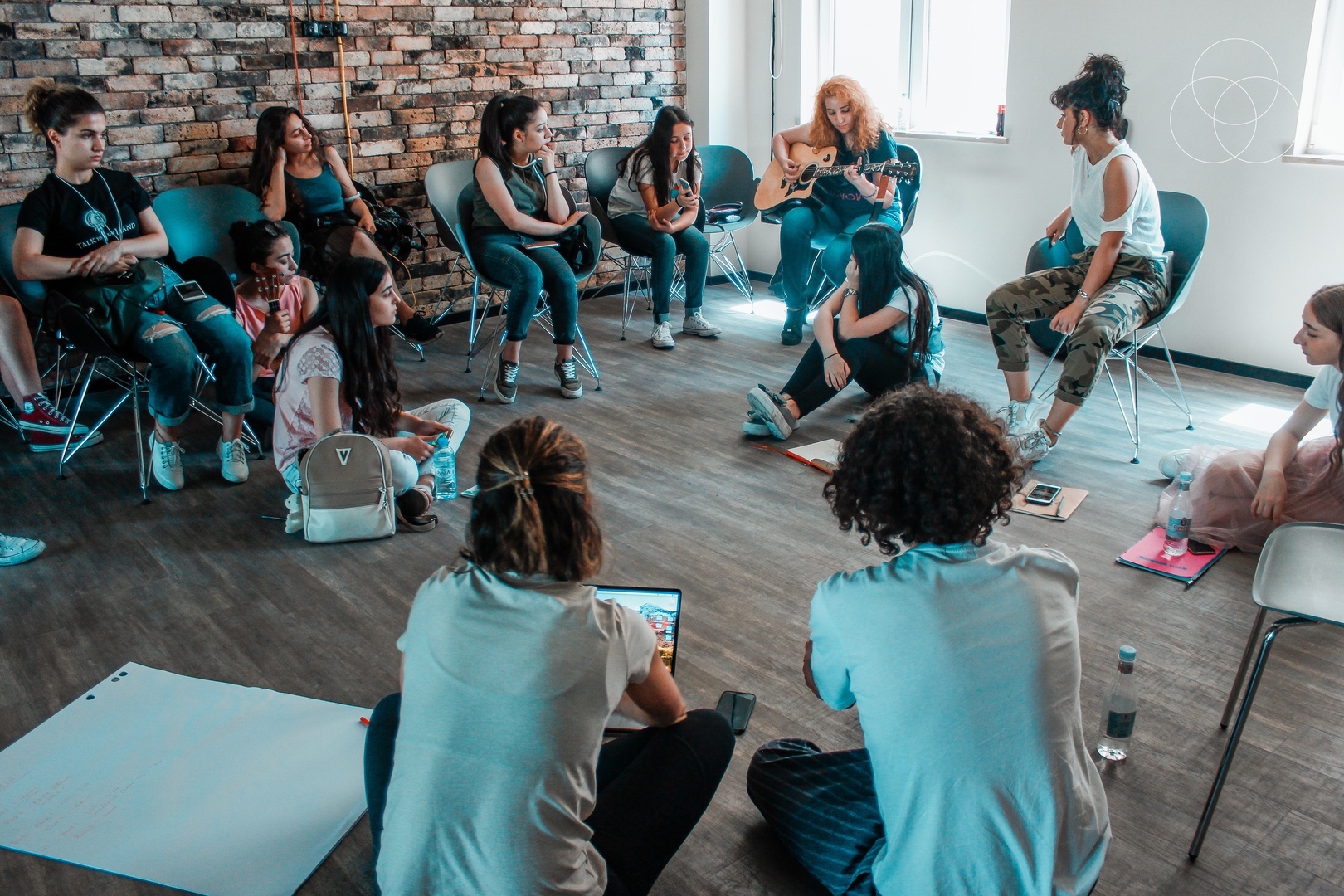 Nvak is a non-profit organization aiming to teach music, songwriting and production. They work with students to develop their knowledge and open up their ability to be able to do their best writing wise and performance wise. At the end of the session they have a concert showcasing the work of the students.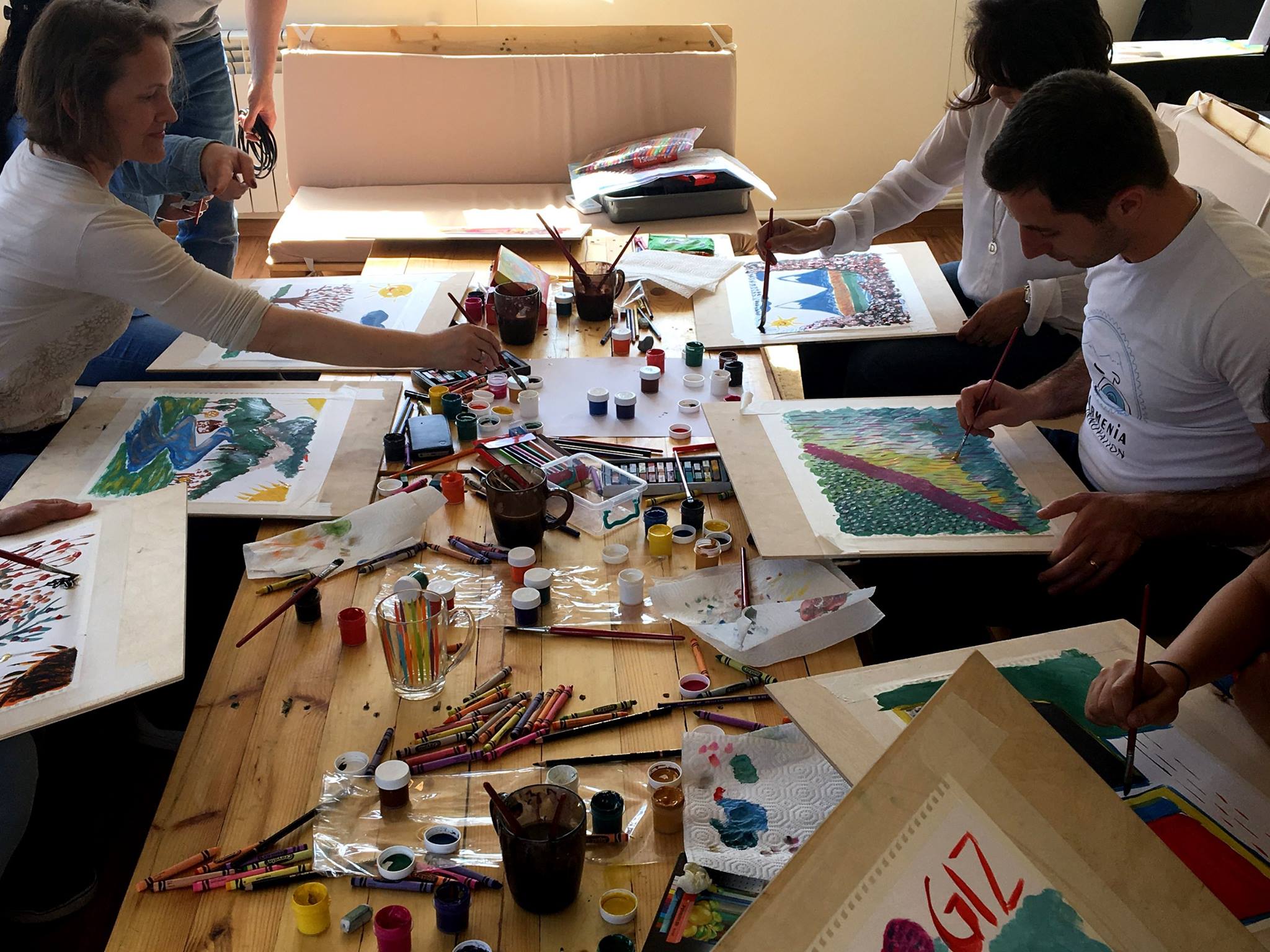 Nexus Center for the Arts is a center where kids, teenagers and adults alike can be part of workshops on art, music and team building. They teach and host various events for their student base. They also have a band of their own students who write their own music.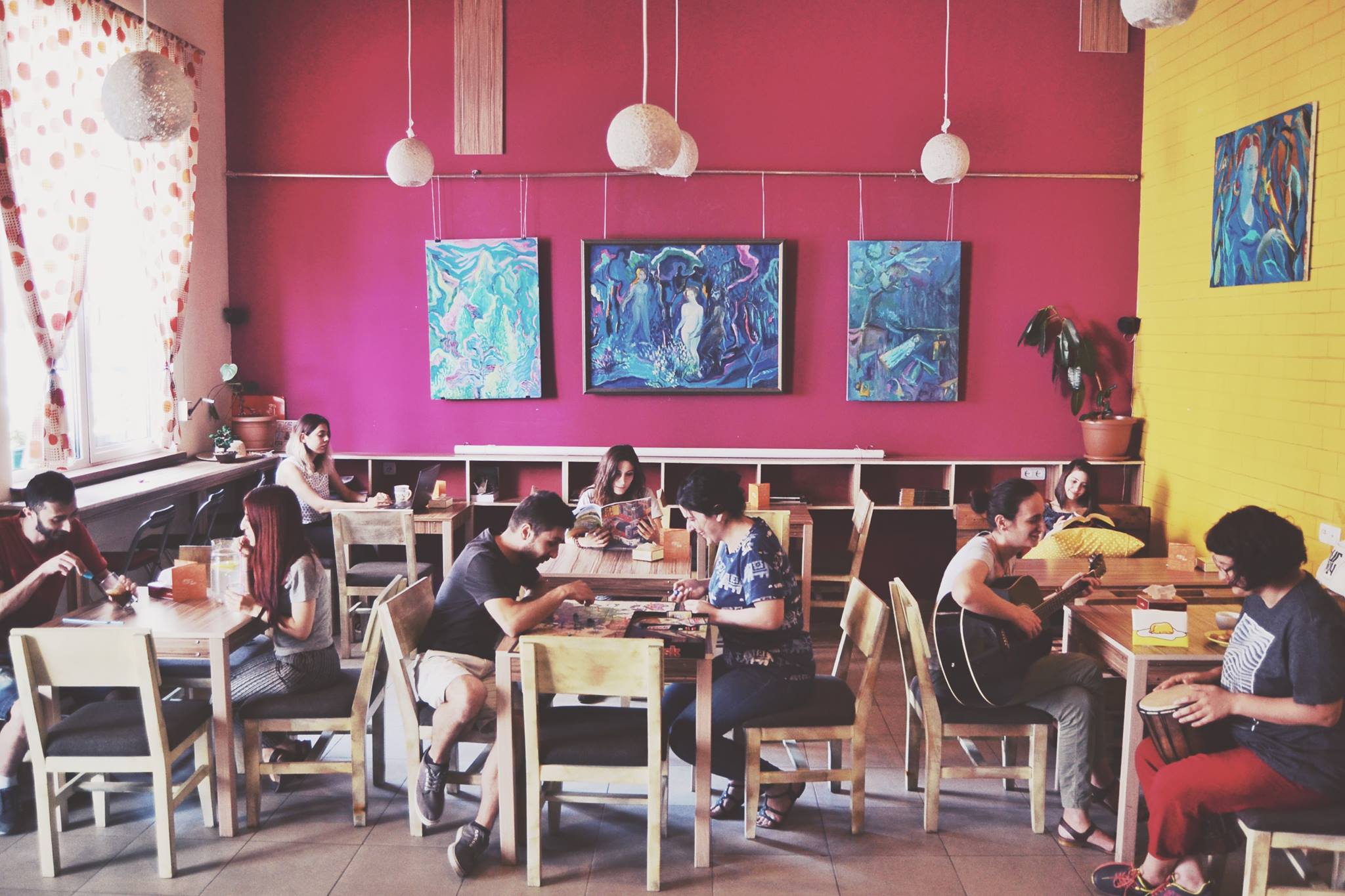 Aeon is an anti-cafe where you can go to relax and have a cup of coffee or tea. They have board games and host open mic nights on weekends. They also have a free library box outside where you can exchange an old book of yours for one that someone else left behind.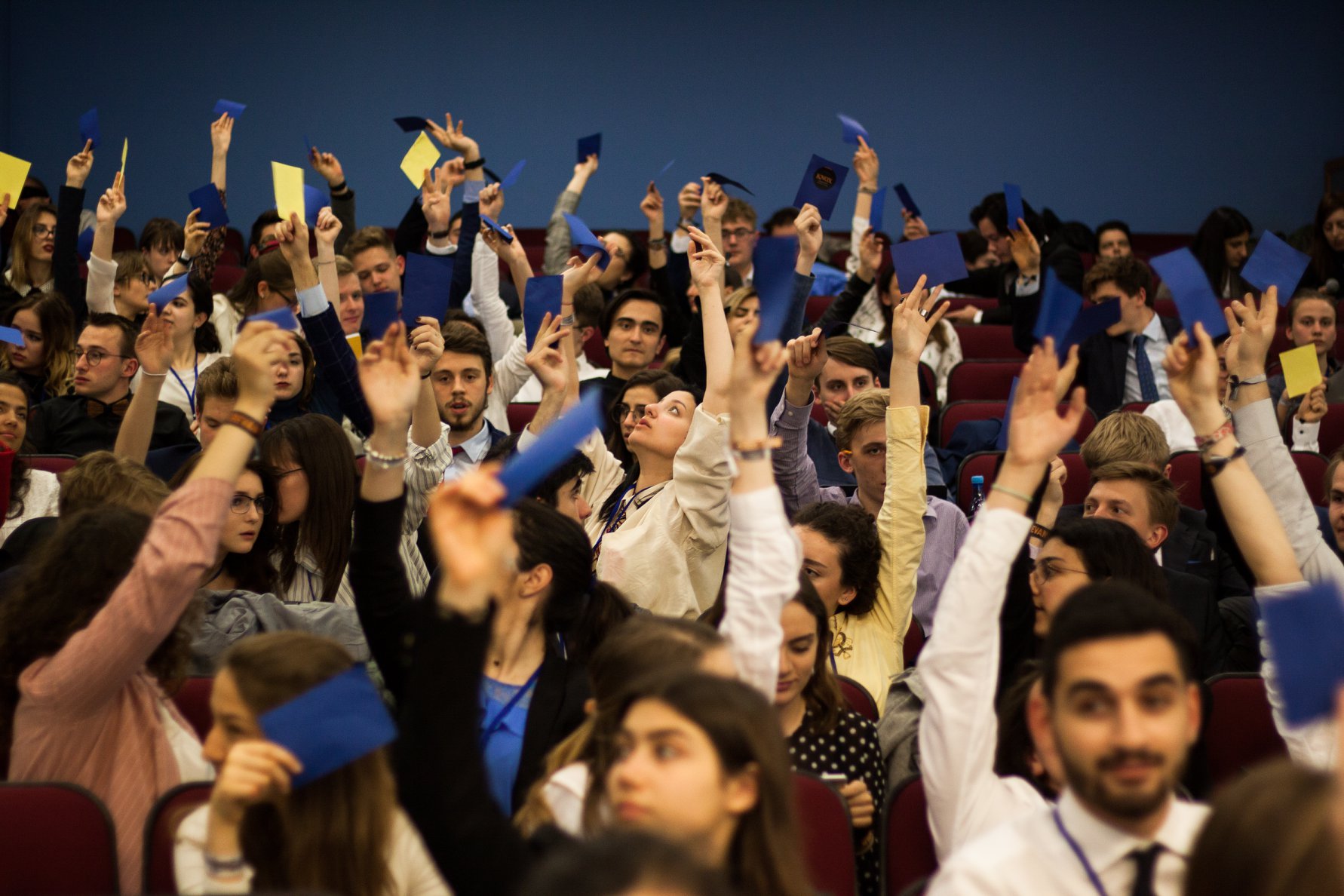 EYP is a simulation of the European Union where participants are allocated in committees. Each committee has their specialty (ex. Legal Affairs, Human Rights, Environmental, Security) and they work in committees to form resolutions which later on might either be accepted or not. My favorite part of EYP has to be all the team work and compromise, you learn how to listen and value other people's opinions as well as put out your own.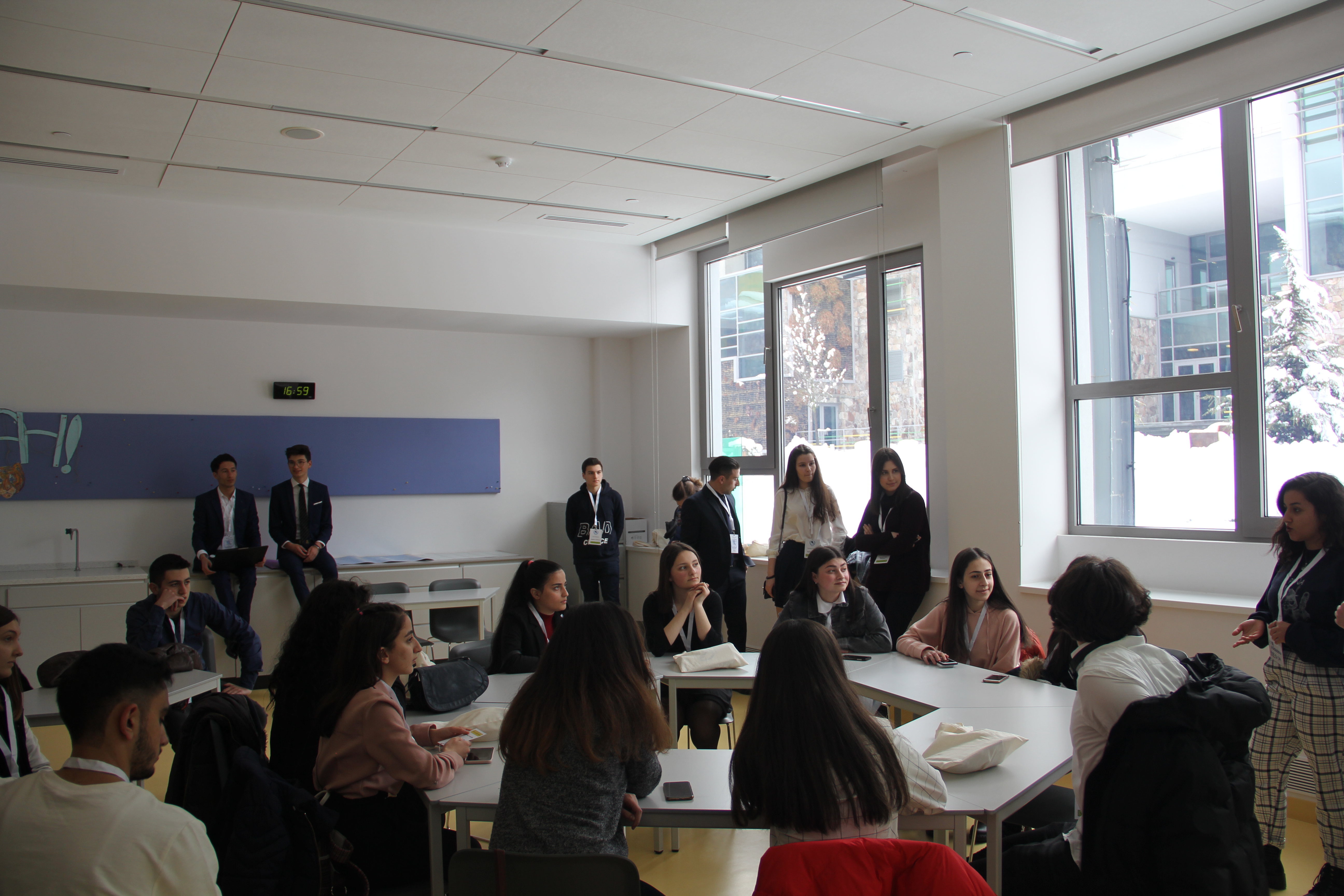 Model UN is an educational program where students can participate in a simulation of the UN, they are part of a committee (ex. Human Rights, General Assembly 1 or 2, Security Council) and represent certain countries. I find it to be very fun and educational, you can meet new people from different places and gain new experiences in public speaking, research and politics.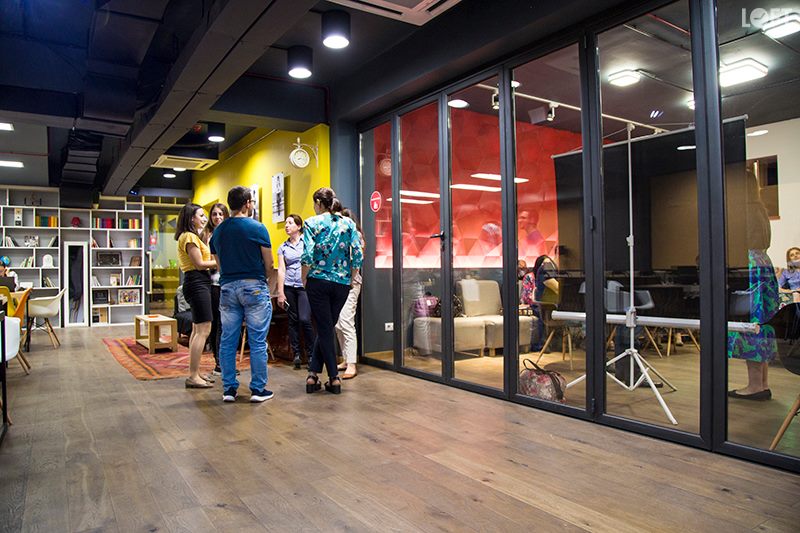 Loft is an Anti-cafe that also has a co-working space, it can be a space where you wind down and have a cup of coffee with friends or a place to get work done. They have a variety of different events as well as game nights. They also have snacks and hot beverages for free, board games, video games, a ping pong table and musical instruments.
READ MORE
See all
Repat Story

Dr. Lucy Karahagopian's Journey Enriching Armenian Healthcare

Repat Story

Tatevik's Inspiring Journey Back to Armenia

Digital Nomad

Discover Armenia: A Haven for Digital Nomads

Tips

Embracing Learning and Adventure: A Day in the Life of a Kid in Armenia