My Way Home
21.03.2018
Armenian by Birth
Patricia Karsyan

Armenian community in Iran, despite the constant migration process, still has its strong presence in the country. Children born and raised in the community speak Armenian and are brought up with the sense of belonging to their homeland Armenia.

Patricia Karsyan was one of them. She was brought up as a proud Armenian. Her daily routine included studying the language, being active within the community-scouting, events, activities, etc.

''It's hard to keep your identity while living anywhere else but your home. Any Armenian living abroad can relate to this. In fact, there is a lot of responsibility on your parents' shoulders too. They just can't ''fail'' on their duty to raise their children as an active community member''.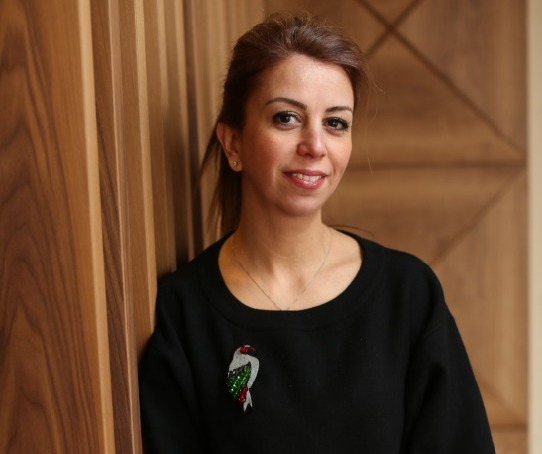 After being rejected from applying for a visa to visit Soviet Armenia in a young age, Patricia's father promised himself to move to Armenia once it's an independent country.

However, Patricia was the first one, who made the move. In 2000, after graduating Tehran Azadi University of Arts & Architecture, the graphic design department, she came to Armenia to study architecture in Yerevan State University Of Architecture & Construction.

''My parents always wanted to move to Armenia. While most of our relatives are spread all over the world and are successful with their careers, we always knew that Armenia is where we'll live someday. So in 2000 I moved here to study as an architect designer. My integration process was very smooth. I started working for different companies. Luckily, I met incredible mentors here, who taught me a lot. Also, while I was studying I met my husband in Armenia. Now I'm happily married and have 3 amazing children. And yes, I don't have to control my children's life and keep them in a community. They have their own hobbies and responsibilities of a ''normal kid'' lifestyle because they live in Armenia. Here our community is the country, which makes me very excited.''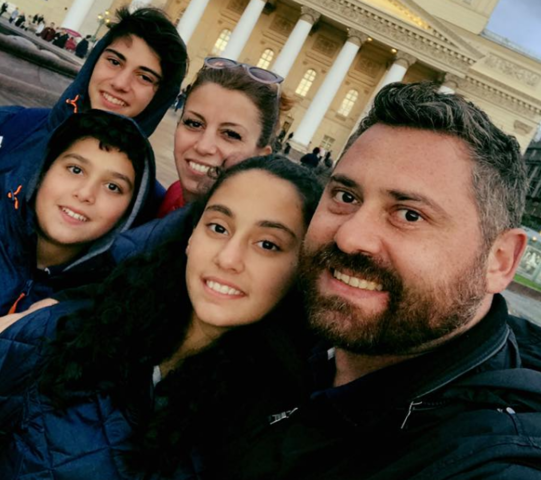 In 2008 Patricia joined her husband Mikayel Karsyan's
IMAGEMAN Interior & Architecture studio
as a Residential division director.
Now, after 10 years of independent creative life, Patricia has a rich portfolio of residential interiors and architectural projects in Armenia and abroad.
It's hard for Patricia to imagine her living anywhere else but Armenia. She became an inspiration for her several relatives, who were living in Iran and Europe, to move to Armenia.

''Armenia is my comfort zone. Of course, there are lot of things that need improvements, but what my family and I found here, can never be found anywhere else. To fully realize what Armenia is, you need to experience it. And one of the most important things is to be positive, realist and full of love to your motherland''.
Posted by Rima Yeghiazarian
Read More
See all