My Way Home
Tatevik's Inspiring Journey Back to Armenia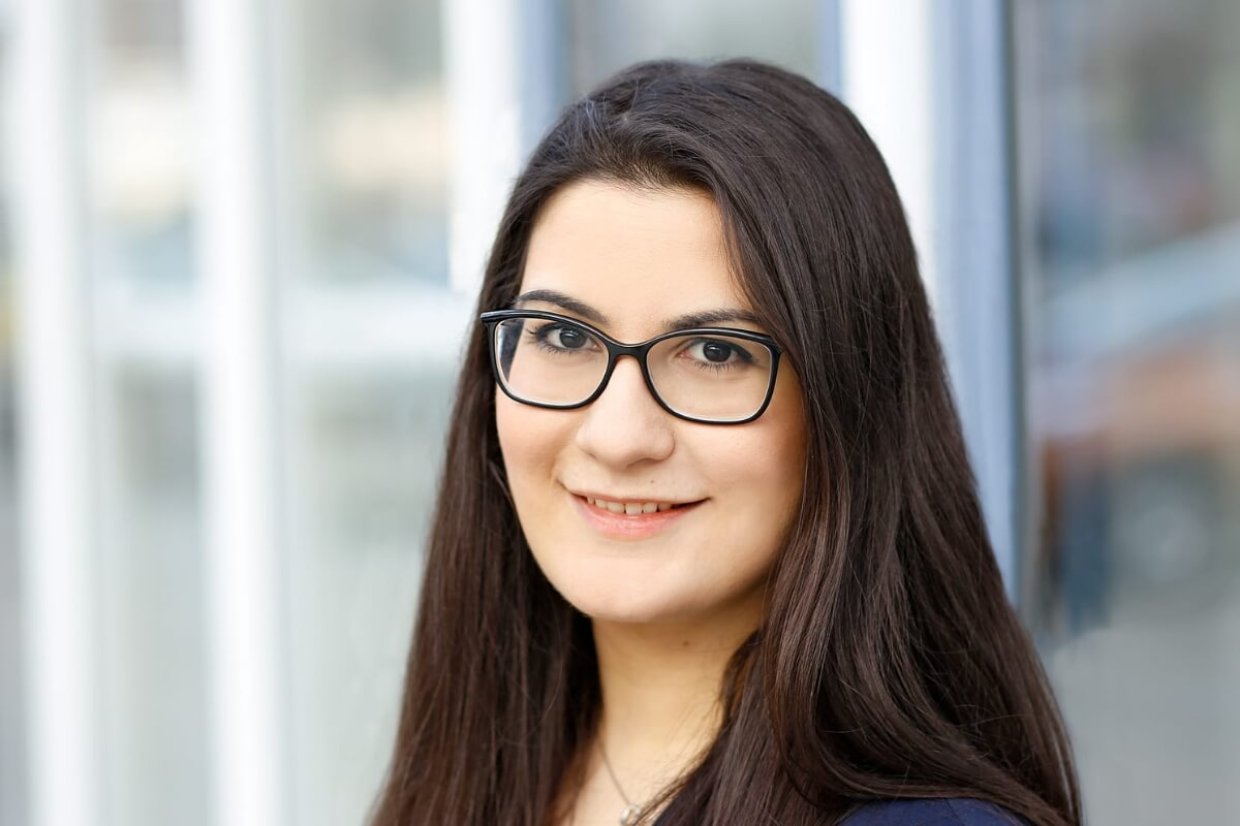 In a world that constantly experiences migrations and relocations, Tatevik Gevorgyan's remarkable journey showcases the profound bond between an individual and their roots. Born and raised in Armenia, Tatevik's journey has taken her through various twists and turns, ultimately leading her back to the place she calls home.
A Passion for Law and a Dream of Germany
Tatevik's story begins in Yerevan, where she spent her formative years. Her educational journey started in Ajapnjak, and it soon became clear that she had a passion for the law. However, pursuing her legal aspirations within Armenia presented significant challenges due to the high fees associated with law school.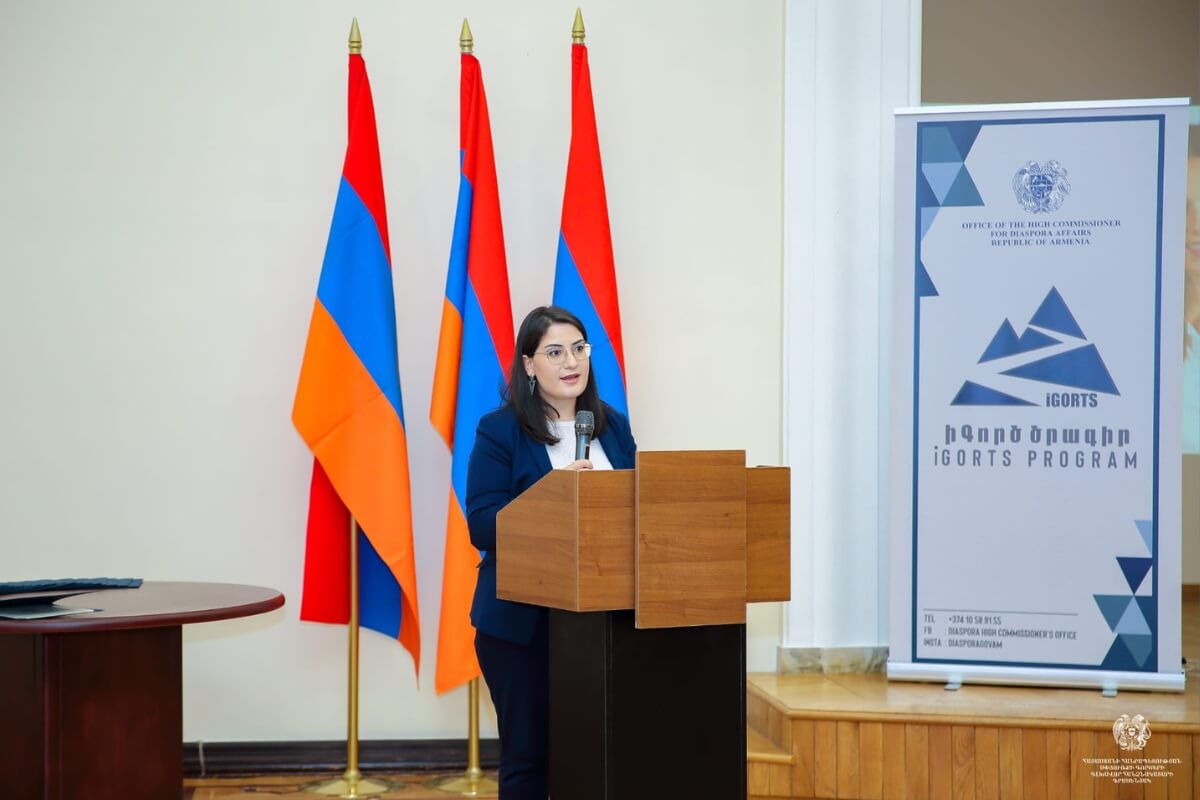 Undeterred by these obstacles, Tatevik decided to take an alternative route. She embarked on a journey to Germany, driven by her desire to study law and attain her dreams. Her path was not without its challenges, but her determination prevailed. After two years of studying in Armenia, she set off for Germany, first working as an au pair and eventually enrolling in law school in the picturesque city of Regensburg, Bavaria.
In 2016, Tatevik proudly graduated from university and embarked on two years of preparation in the Civil Court in Regensburg, solidifying her legal expertise.
The Turning Point
As Tatevik built her career in Germany, life took an unexpected turn in 2018 when Armenia experienced the Velvet Revolution, a peaceful uprising that captured the world's attention. This pivotal moment in Armenia's history deeply moved her, igniting a desire to contribute to her homeland. "The revolution and the opportunity to work at the Ministry of Territorial Administration and Infrastructure through the iGorts program gave me the motivation to come back and start my new life in Armenia," Tatevik shared.
However, her homecoming wasn't without its trials. She arrived in Armenia on the very day the 2020 Artsakh War began, and the onset of the COVID-19 pandemic added another layer of complexity to her move.
Tatevik's commitment to working with displaced Armenians during a time of crisis and her camaraderie with fellow iGorts colleagues left a lasting impact on her. Her most memorable moment was successfully drafting an administration regulation in Armenian, a significant professional achievement that marked her transition to working in Armenia.
A Permanent Return Home
Since her arrival in 2020, Tatevik's move to Armenia was intended to be a long-term commitment. Leaving her life in Germany, including the possibility of becoming a German citizen, she knew that her heart belonged in Armenia. This decision was driven by her deep connection to her parents, her ancestors, and her love for her country.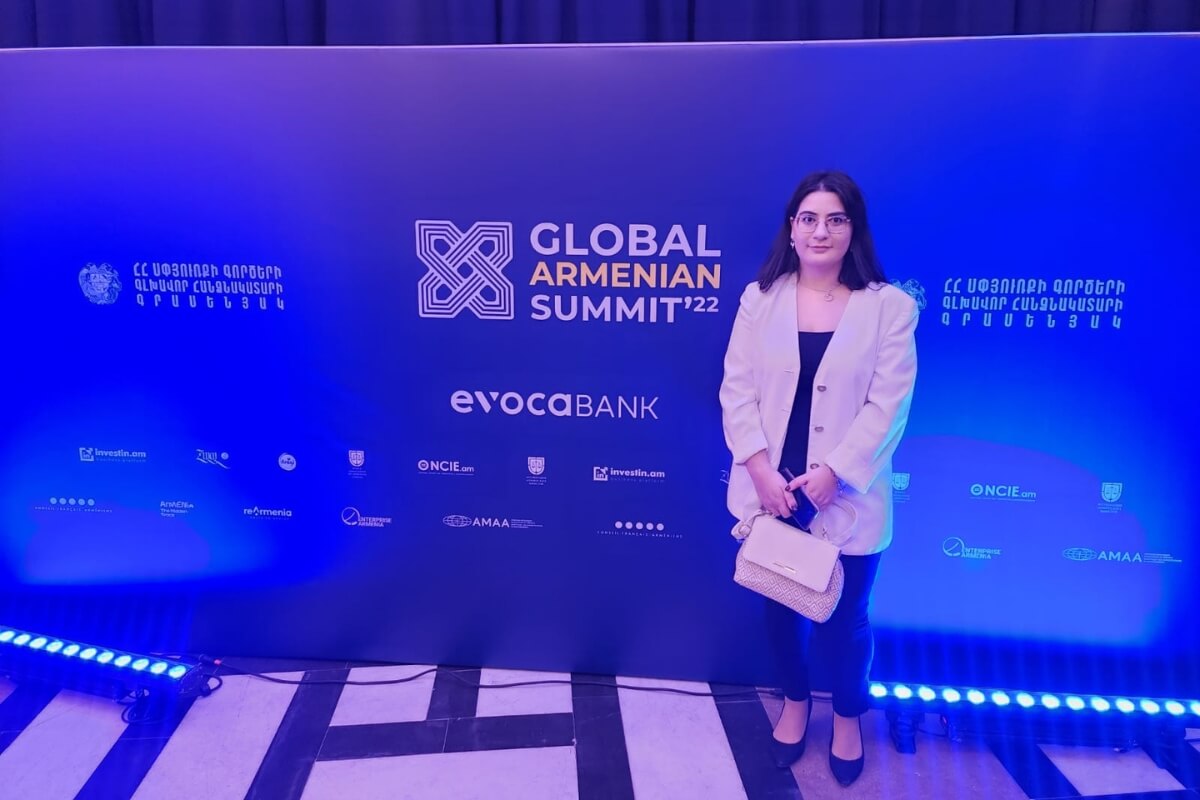 After the iGorts program, Tatevik decided to open her own law firm in Armenia, bridging the gap between Armenian and German clients. As a corporate lawyer, she found that Armenia's business landscape was becoming increasingly attractive to German investors despite regional challenges. The ease of doing business in Armenia was a significant advantage, and Tatevik's firm facilitated these cross-border interactions.
"Although the ongoing war in Ukraine and the threats of our neighbors prevent a lot of potential investors from moving to Armenia, in the last year, the significance of Armenia as a business and trade location has increased," Tatevik explained. "Armenia stands out as one of the countries where setting up a business is relatively straightforward and user-friendly, with less bureaucratic hurdles."
A Determined Resolve to Stay
Despite the challenges that Armenia faces, Tatevik remains steadfast in her commitment to the country. She believes that things its warm-hearted people, beautiful weather, and delicious food make Armenia a special place to live and work. Her decision to stay is rooted in her love for the country, her newfound friends, and the support of her family.
"I really have no desire to relocate to another country permanently," Tatevik stated. "I've purchased my own cozy apartment in Yerevan, made new friends, and have the comforting presence of my parents nearby. To be honest, there's nothing more appealing right now than living and working here in Armenia."
Tatevik's story is a poignant reminder that one's connection to their homeland can be a powerful driving force. In a world where people often seek greener pastures abroad, her decision to return to Armenia showcases her unwavering dedication to making a positive impact on her homeland. She encourages others to explore the beauty and warmth of Armenia, reminding us all that home is where the heart is.
READ MORE
See all