My Way Home
03.01.2020
Armenian by Birth
Why Armenia - Hrayr Barsoumian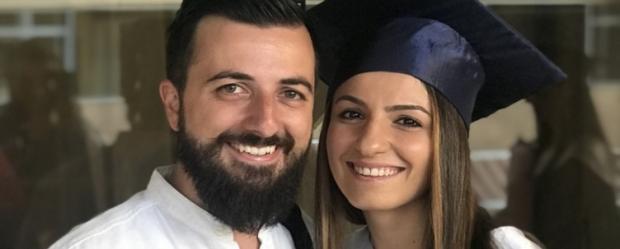 When you were born and raised in the Diaspora, built your successful career and worked in various companies in more than one country, preserved your Armenian identity by being actively involved in the Armenian community life, what else should you do? You should move to Armenia, start a new life, work in 3+ jobs, build your own business, be involved in multiple projects, pet 3 beautiful dogs, travel a lot and, well, of course, live your best. Hell, yeah!

This is pretty much what Hrayr Barsoumian's life looks like now after moving to Armenia from Lebanon in 2018.

''Living in Armenia has always been something that I was coming to. As a Diasporan, I attribute much love for and knowledge of my background to the four main pillars I was exposed to while growing up; my family, my school (Melankton and Haig Arslanian Djemaran), Homenetmen and ARF."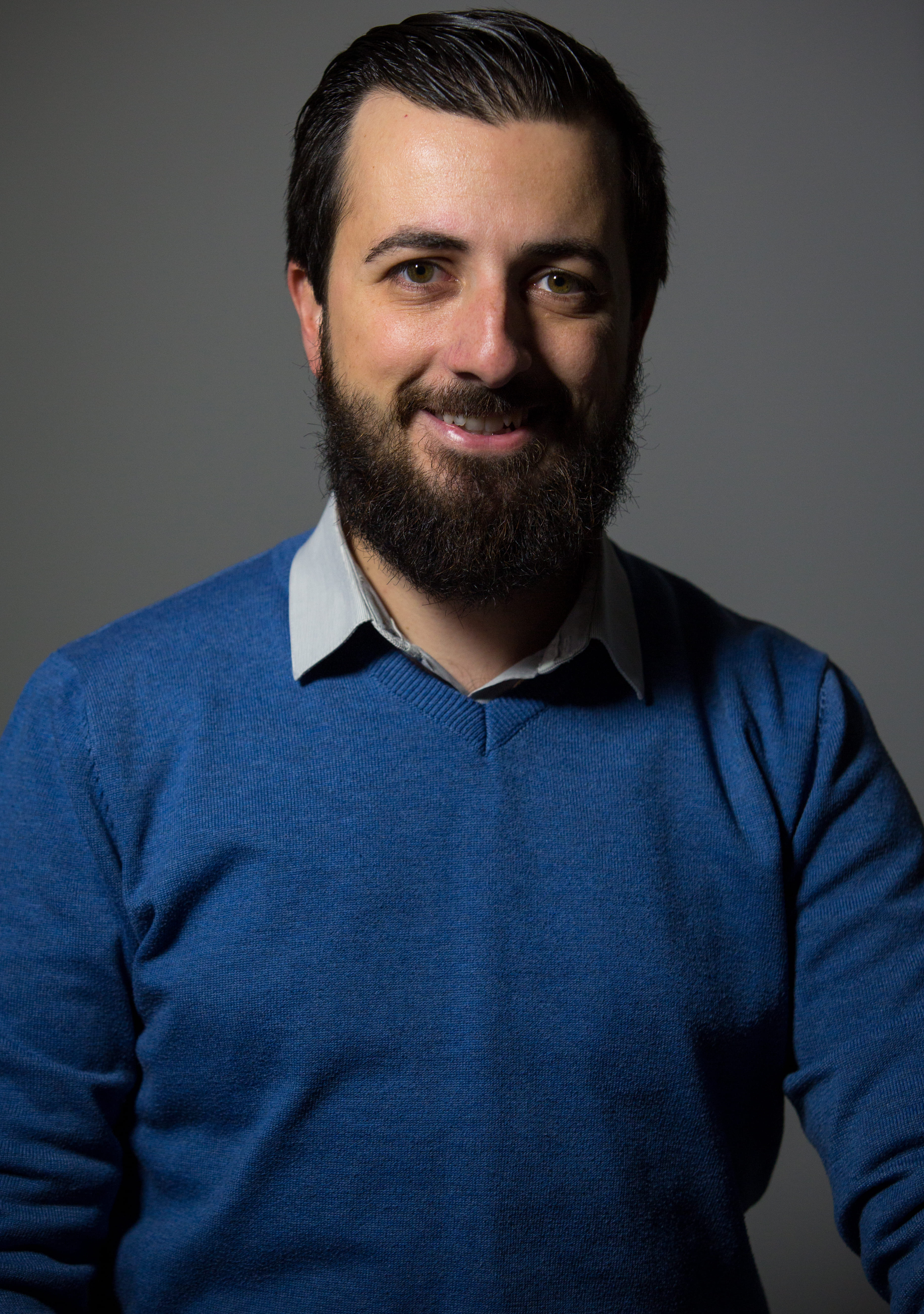 "My family introduced me to my Armenian heritage and value system, at school I was constantly exposed to the importance of the Armenian language and history, at Homenetmen I was always surrounded by the Armenian patriotic spirit and so many ''Yerakouyns'' (Armenian Flag). Finally, it was the ARF that taught me the importance of not just only loving my homeland, but also serving to it. Those four pillars allowed my transition and subsequent integration into Armenian society to be as seamless as possible''.


"Why? There are no jobs in Armenia. Even if you find something, the working conditions will be terrible''- everyone kept telling him. Instead, three jobs in Armenia, because he loves what he does and cares enough to do more.

''Being a certified financial risk manager, I work in the investment management field at Riviera Capital CJSC. The company's mission crosses with my beliefs in bringing investments in the country and participating in its growth. In collaboration with Management Mix, I teach financial management as part of the Executive MBA program at YSMU. I work three jobs compared to the one that I was working back in Lebanon, but I'm not as tired at the end of the day as I used to be back there. This isn't because I don't work as hard, but rather I'm more driven to do the work in Armenia and pushed to experience new perspectives available in different sectors''.

In 2019 Hrayr and his wife Shogher started their own business in Armenia – ''Unique Weddings and Events'' company. ''It was during our wedding in Armenia, that my wife and I had the idea of founding an event planning and management company that would serve as a bridge mainly to Diasporans wishing to celebrate their events in the homeland, also serving the local clientele through alternative and unique ideas. So, together with the experienced partners, we founded ''Unique Weddings and Events'' company''.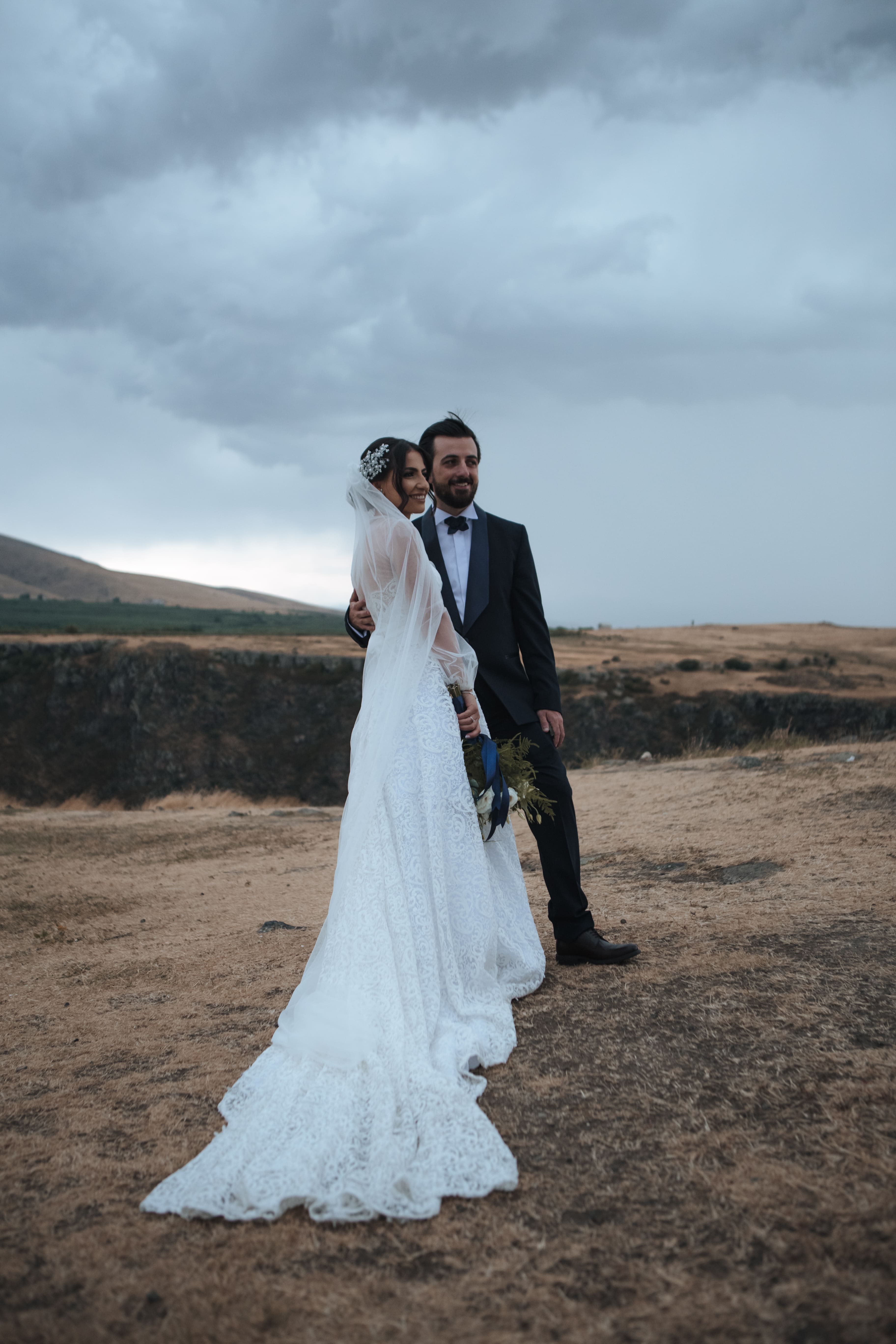 ''Balance – is the magic tool. Plan your move and be realistic with your expectations''
We asked Hrayr about how to break all the stereotypes existing about the country among the Armenian Diaspora and smoothly integrate into the society.
"One of the stereotypes about Armenia among the diaspora people is that the country is waiting for them with a golden plate and spoon. For many, it's a utopian society mirroring heaven itself. It's amazing that Armenians from around the world get this euphoric feeling and chills down their spine simply from the mere word - Armenia. Unfortunately, that rush is based partially on illusion. Armenia is like any other country; it has its good and its bad. If we want to actualize our homeland to be what we expect of it, then it's on us not to wait for Armenia to serve us with a golden platter, rather helping it become the paradise we envision."
Considering moving to Armenia? Here is an advice from Hrayr
''Visit the country. Coming for a few weeks during the summer is not a good representation of Armenia as a whole. It is best to experience different seasons, interact with locals, and search for possible career opportunities along the way. I didn't visit Armenia for a summer then came home to pack my bags and make the move. It took me two years to prepare for the move. "
Integrate. Integrate. Integrate.
''People need to stop seeing their move as a favor to Armenia. Just because one is coming home as a repat doesn't mean he or she needs to have additional privileges than those who have been here before. There is no value in where you're from; rather, the value resides in the individual. Interaction is also a vital part of coming together as one people. It's not necessary or realistic for all Armenians to act or think the same way, but it is necessary to have an understanding of one another so that we can close any potential division between us. When feelings of superiority and comments such as "if you don't like it go back to your country" or "I am a repat, what is the government offering me?" are no longer a factor, then and only then can Armenians move forward together as a united entity''.
Armenia - Now!
''In a country where children are taught in schools the principles of chess, a game that teaches strategy and planning ahead, implementing the chess mentality into the business environment shouldn't be that much of an issue''.

Despite constantly being asked whether or not he's happy in Armenia, Hrayr stresses there is no place like home.
"There has not been a second in my time here that I regret moving to Armenia. Whether its earlier or later in life, everyone needs to make the decision for themselves. It's easy for Armenians to thrive in any corner of the world but why make it a struggle to keep the language, traditions, and history in another country when there's so much opportunity and development here? Why not live our lives in Armenia where our own personal development would be the biggest contributor to the evolving Armenia that we all want to see."
Read More
See all