Publications
25.07.2022
Feature Article
Diaspora and Economic Development: A Systemic View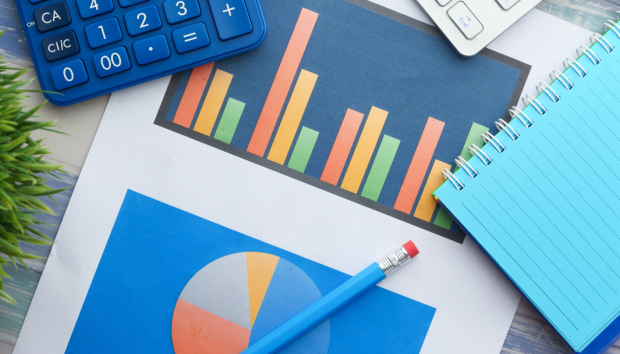 On balance, however, the evidence is mixed. Countries with high diaspora potential seem to be underperforming on the FDI-remittances per capita measure. It appears that those countries have not attracted significant levels of external investment in per capita terms, which raises two concerns.
First, the large-diaspora country's attractiveness for capital flows is not a given. Becoming involved in global capitalism also means entering global competition for limited financial capital, which is a challenge for emerging markets. Having a large diaspora does not seem to guarantee strong results. Second, the collective "old" and "new" diasporas potential appears to have not been fully sustainably mobilized. The inability to secure sustained external financing either to motivate domestic aggregate demand or longer-term investment projects (via FDI) is a serious deterrent to macroeconomic development models in some of the post-socialist small economies. Elsewhere, another challenge to diaspora might be less where to invest or how to allocate resources in formal terms than the inability to penetrate local markets. Over the three decades since the transition reforms, the evolving local business networks are now competing with potential diaspora capital. For the domestic firms, financial and project-driven investment by expatriates is competition, rather than a national development support. Such dialectical dynamic between the local and diaspora businesses requires a more careful dedicated analysis.
Broadly, the variations observed in the diaspora engagement models can be explained by (1) the geographic distance between the expatriate's current country of residence and country of origin; (2) the relative significance of the "old" and the "new" diasporas' motivations; (3) political stability and macroeconomic conditions in the country of origin; (4) the expatriate's legal status in the host country; and (5) the existence of a functional engagement infrastructure for the diaspora's involvement in the home economy.
The top horizontal axis measures business and economic development. This first factor accounts for including industrial structure, FDI, and remittance flows, accounting for the diaspora's entrepreneurial contribution to the country's industrial policy. Note that the MDB and DP play a role in facilitating strong improvement in this factor. The second factor, at the bottom horizontal axis, measures broad socioeconomic development, including a range of "soft" development categories that are often critical in macroeconomic growth. The left-hand vertical axis measures political and institutional change. The right-hand vertical axis measures the gains from migration. This fourth factor accounts for repatriation and return labor migration. However, the migration index should also capture the actual process of immigration, which would be strongly applicable in the cases of the "old" diaspora. Recall, that for this group, the ancestral country may not have been the actual birthplace for neither the "repatriate" nor their parents. In this case, what often is termed as repatriation, diaspora's return to the ancestral homeland, is more properly defined as immigration. Hence, the immigrant shock of adjustment in a new place may be stronger than in the case of returning temporary labor migrants.
Read More
See all
Feature Article

Diaspora Engagement: New Opportunities, New Vision

Feature Article

Can Diaspora Bonds Supercharge Development Investment?

Feature Article

Development through Diversity: Engaging Armenia's New and Old Diaspora

Feature Article

Dual citizenship in Armenia: The nature of the debate since independence