Services and Programs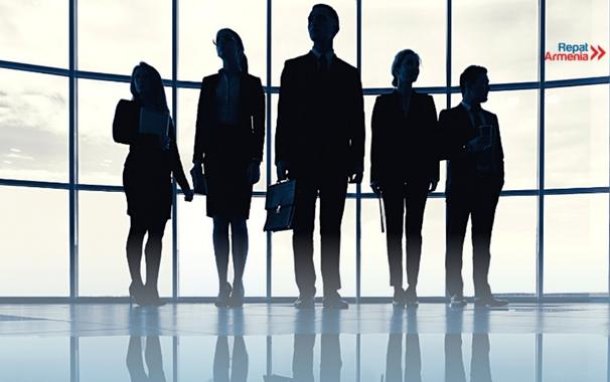 Starting and doing business in Armenia is one of the frequently raised questions among repatriates and Diasporan Armenians. At Repat Armenia, we help with putting repats in touch with reliable service providers in accountancy and legal sector, as well as helping them with networking and promotion on our social media platforms as well as in local media.
Today, we are glad to announce a new partnership with
Optimize Consulting
that was founded in Yerevan, Armenia to provide a wide range of business consulting services to companies and individuals alike.
Founded by Hrayr Barsoumian, a repatriate from Lebanon, Optimize Consulting creates value for clients providing them with tailor-made services and helping them accomplish long term goals and achieve sustainable business growth. Its services include but are not limited to, Management Advisory, Investment Advisory, Startup Support, Outsourced CFO, Business Plans, Professional Trainings.
Within the framework of this partnership, our applicants can get a brief free offline/online consultation within the scope of the following areas:
Overview of business sectors and insightful tips;

A brief explanation of business-related procedures and laws when starting, running and closing business;

Financial, accounting and tax regimes
If you are interested in additional services such as: preparing a business plan, optimizing your business, or conducting market research, these services will be available with a 20% discount if you are our Repat Armenia Membership Cardholder. To learn more about the Membership Program, click
here
.
If you need a consultation, please call us at 091 464 660 or email us at
[email protected]