Services and Programs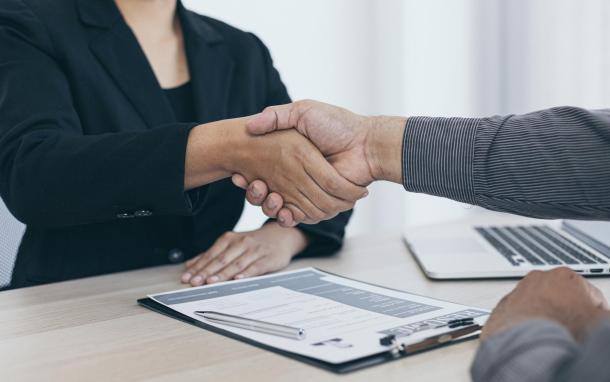 One of the most important things you'll have to do in Armenia, if you're not a retiree or with your own business, is finding a job.
Repat Armenia provides advanced employment support to all repatriates of Armenian origin as well as non-Armenian expats who are spouses of Armenians or Armenian Volunteer Corps volunteers/alums. With our partners from
8 18 Special Edition Consulting
we focus on individual selection of vacancies, contact potential employers and do job-matching for our applicants.
Within a couple of days our Case Manager and HR Business Partner will get in touch with you via email to schedule a brief interview in our office or online.