Services and Programs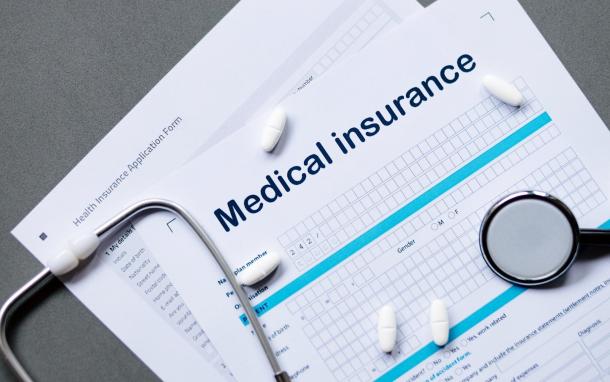 Repat Armenia Foundation has partnered with "Nairi Insurance" Insurance LLC to bring to the community a package deal which offers a larger compensation package for a lower price. The current voluntary medical insurance package covers up to 7,000,000 AMD and includes the following:
Hot-line assistance

Preventive examinations

In-patient treatment and care

Treatment of chronic diseases

Outpatient services

Ophthalmological services

Pregnancy and childbirth

Dental services

Additional services
The payment details:
-130,000 AMD per year per adult up to 70 years of age (those already insured may continue their coverage).
*If 3 or more individuals from the same family are insured, a 30% discount (91,000 AMD) will be applied to each insured family member. The insurance applies to repatriates and their families/circle in the Republic of Armenia and Artsakh.
Please fill out the following
application form
If you would like to get the package.
For additional details about the package, please contact the Community Engagement Manager at Repat Armenia at
[email protected]