Services and Programs
Online & Offline Consultations
Repat Armenia Foundation provides online and offline consultations to repatriates and expats. These are the ways by which you can get in touch with us and get an online consultation:
Text us on our Social Media platforms

Text us or call us on Telegram or Whatsapp +374 91 46 46 60

Send a new request on our website via our online registration form.
Here are the required steps:
Step 1: Click on the "Register" button on the top of our website: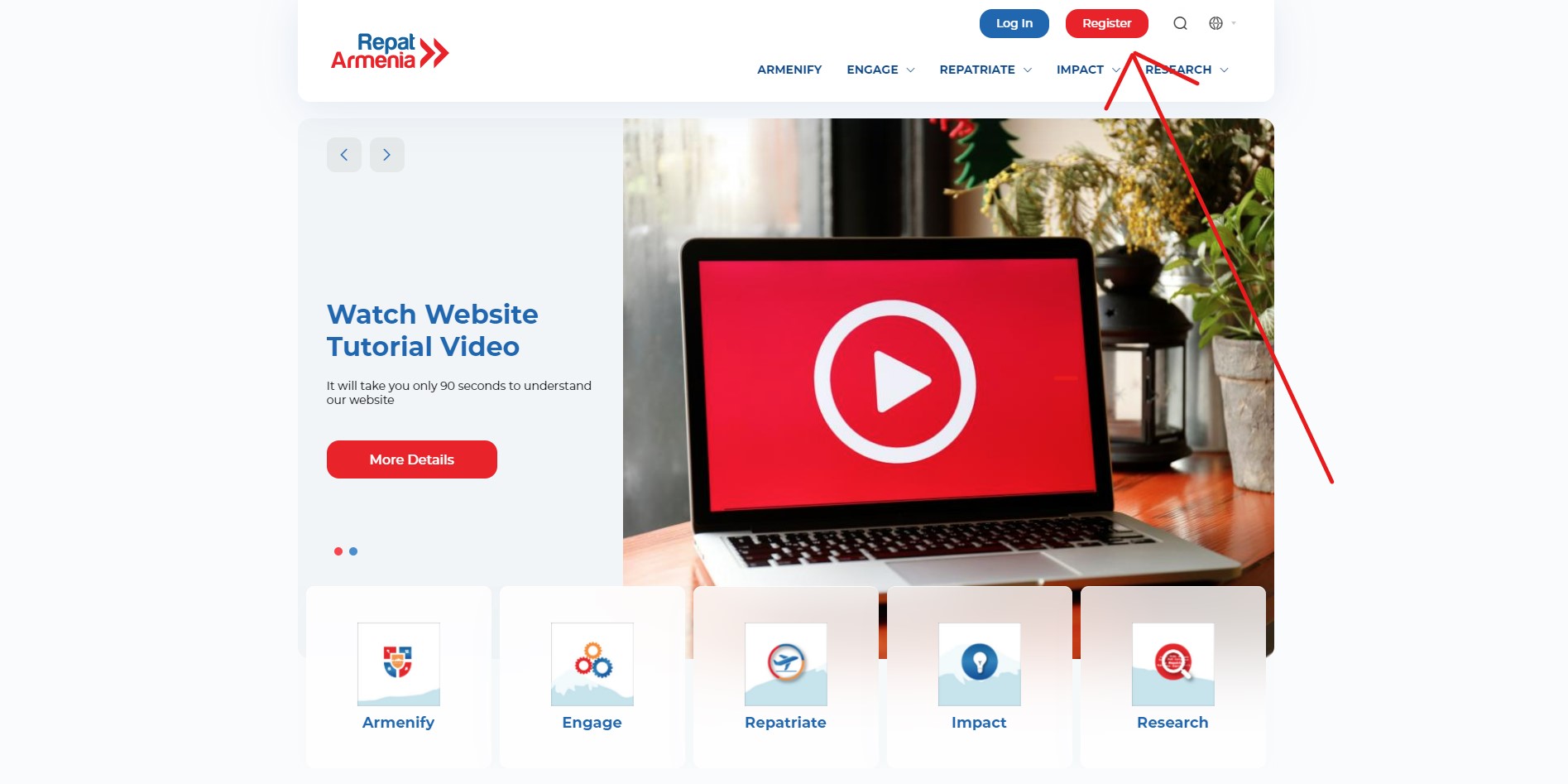 Step 2: Fill in your personal information.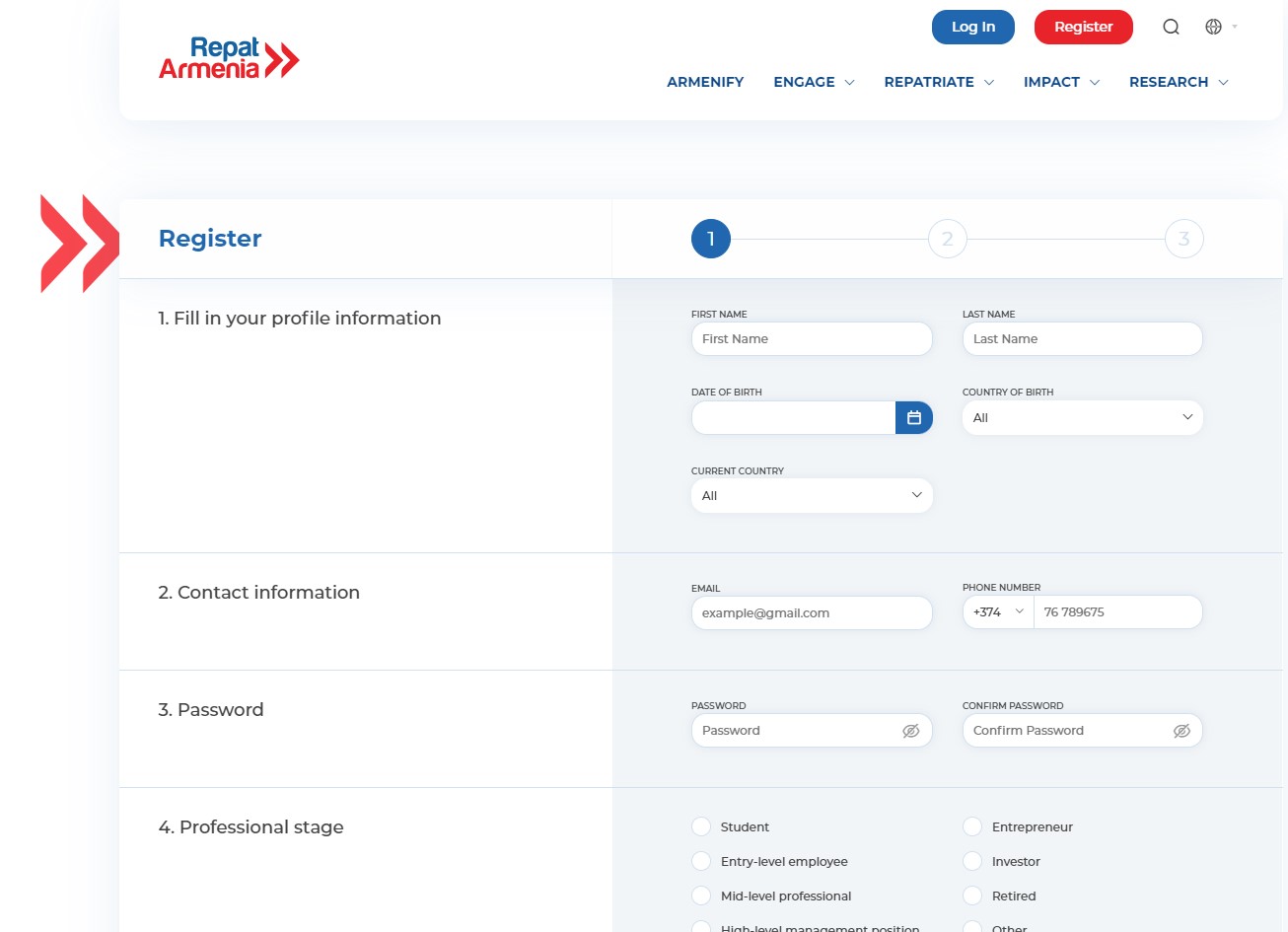 Step 3: Open and send a new case.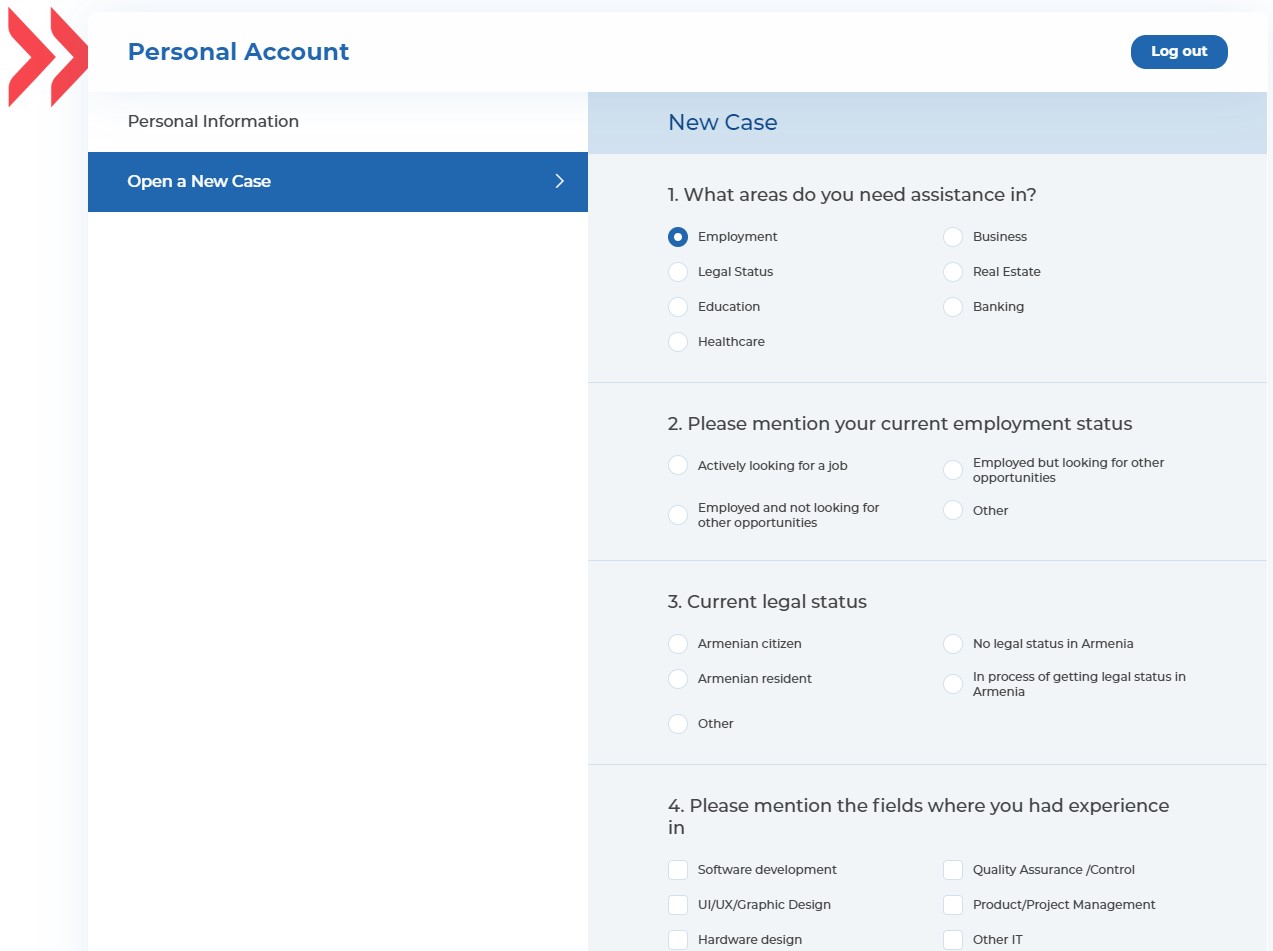 As soon as you submit your case, our Case Manager will contact you soon via the email mentioned in the form.
If you need a one-to-one consultation, please do not hesitate to visit our office, which is located in the city center:
Yerevan, 37 Hanrapetutyan St., Hovnanian Family Foundation, 1st Floor.