Services and Programs
Registration on the Website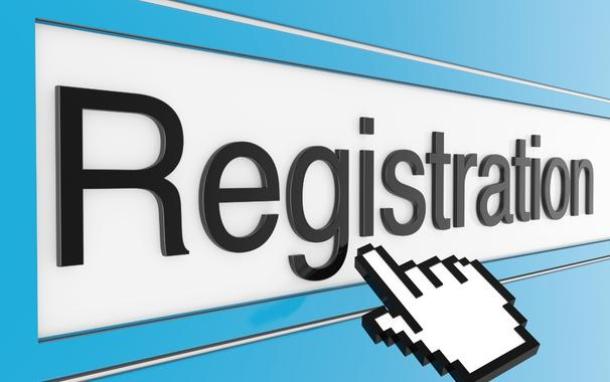 To receive support from Repat Armenia you need to register on our website and create a relevant case (Employment, Legal Status, Education, Healthcare, Business, Real Estate, etc). Please follow the below mentioned steps:
Step 1: Click on the "Register" button on the top of our website:
Step 2: Fill in your personal information.

Step 3: Open and send a new case.
As soon as you submit your case, our Case Manager will contact you soon via the email mentioned in the form.